In addition to the students in my lab and my classes, I also mentor several student organizations.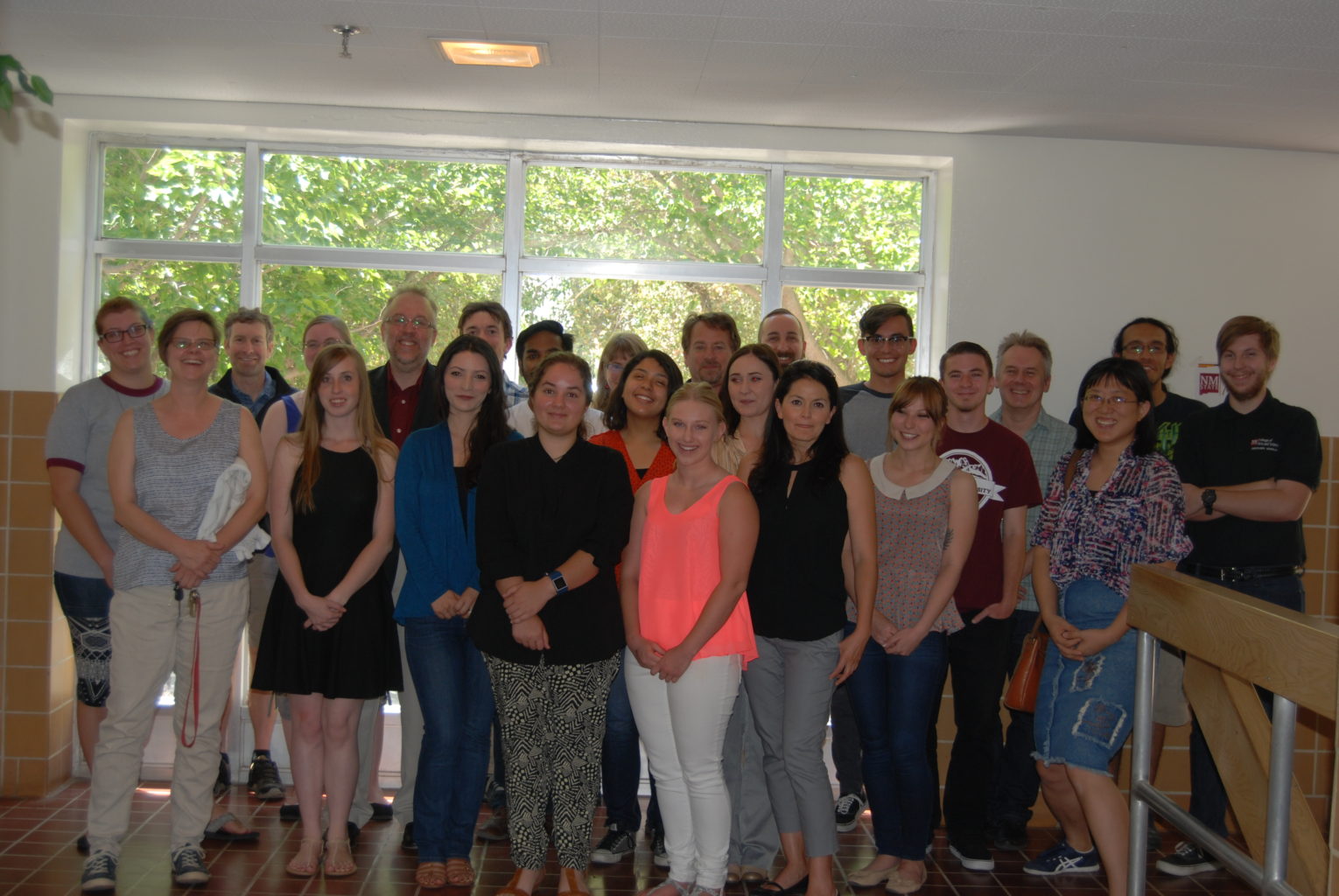 I am currently the Associate Director of the College of Art's and Sciences Discovery Scholars Program (working with the Director, Dr. Nancy McMillan).  This program is a college-wide interdisciplinary program. Started in Fall, 2014, DSP is a mentorship program in which undergraduate students engage in research/creative activity with faculty mentors. The goal of the program is to support student research/creative activity and encourage students to apply for and successfully complete a Master's degree, perhaps even a Ph.D. Through the program students are challenged to think through research questions and/or creative activities, find solutions or ways to answer questions or implement creative activities, and then write up and present the outcome(s) of their work. The four components of the program are:
1) Research/creative activity with Faculty mentor
2) Write up, creation of, and presentation of research/creative activity
3) Service/Outreach project completion
4) Feedback on the program
Here is the program's website: https://discoveryscholars.nmsu.edu/ …and Facebook page https://www.facebook.com/NMSUDiscoveryScholars/.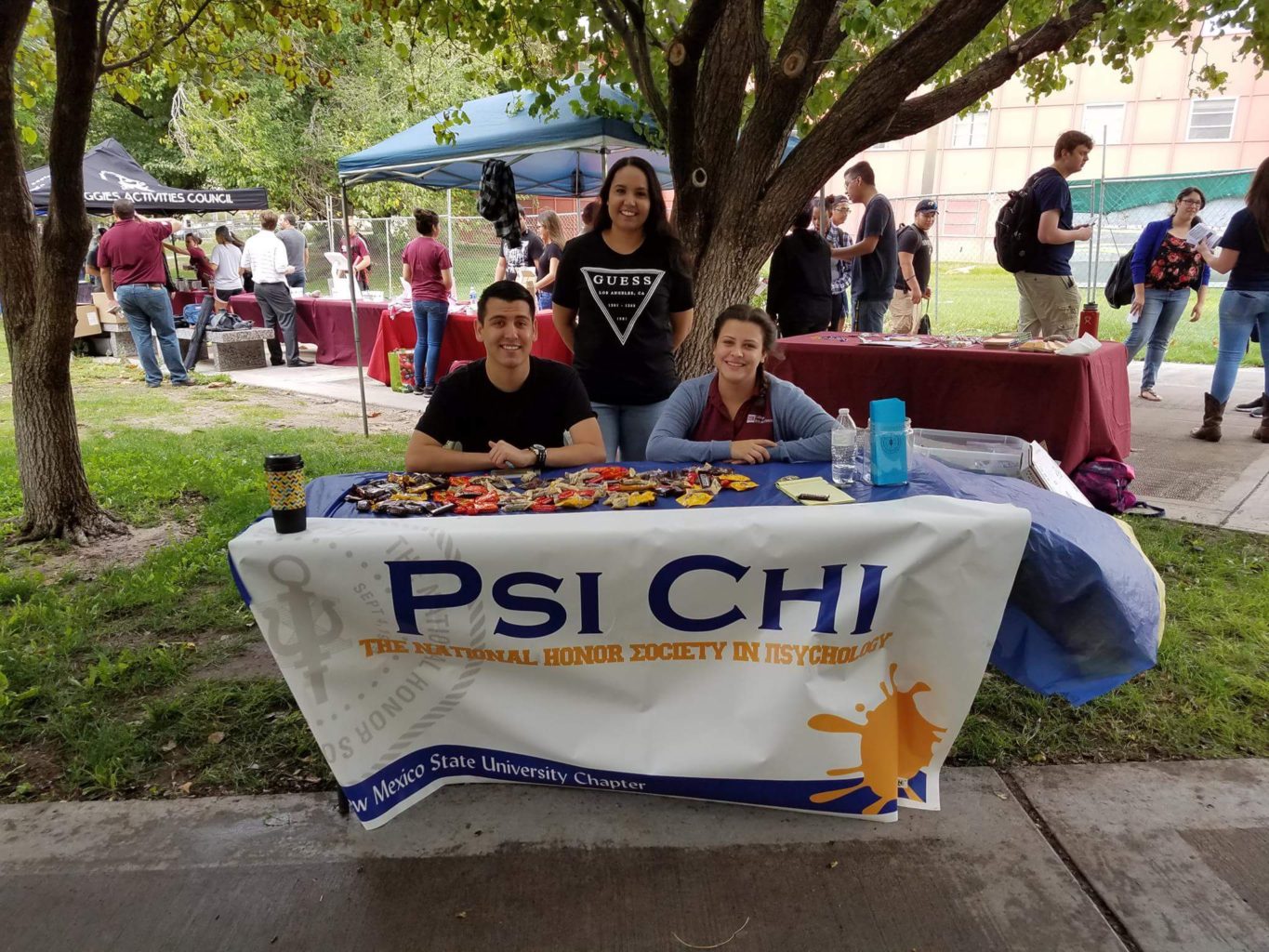 I am also the faculty mentor to NMSU's chapter of Psi Chi, the international honors society in psychology.  We have a great group of undergraduate student officers, and have regular meetings to discuss many things of interest to students of psychology.
Here is some information about Psi Chi: The mission of organization is "Recognizing and promoting excellence in the science and application of psychology."  Psi Chi was founded in 1929. More than 700,000-lifetime members have joined in this worthwhile cause including distinguished members such as Drs. Albert Bandura, B. F. Skinner, and Phillip Zimbardo.
The NMSU Chapter of Psi Chi has taken the initiative to improve the undergraduate psychology student experience, by creating a friendly environment for psychology students, promoting excellence, organizing graduate school workshops, helping students prepare for the GRE, and organizing travels to psychology conferences. This club is open to all psychology majors and minors.
Here is the organization's website: https://psichi.nmsu.edu/ …and Facebook page https://www.facebook.com/NMSUpsichi/?fref=ts.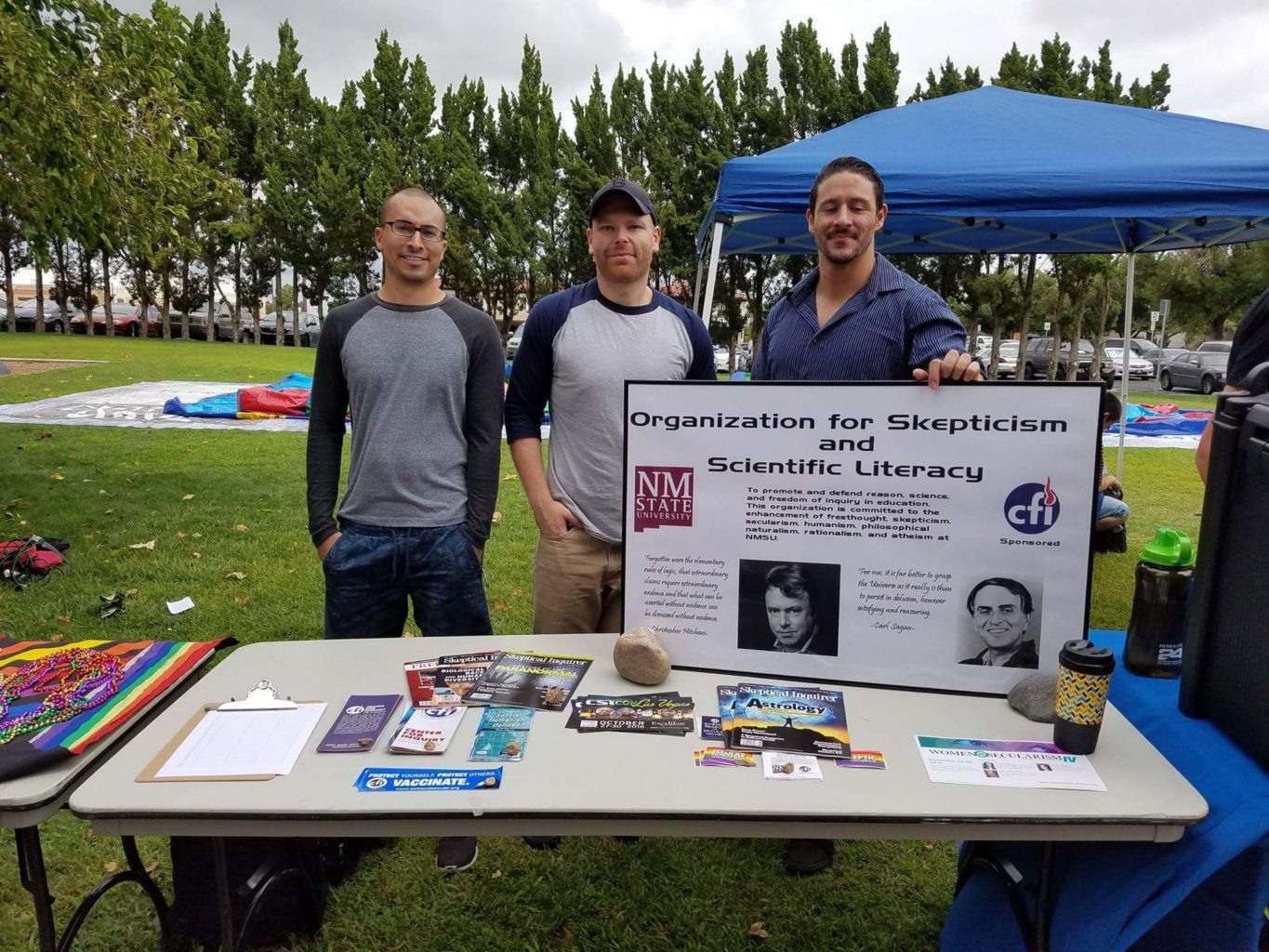 Finally, I am the faculty mentor to a graduate student run organization, started by my student, Ryan Sams.  This is the Organization for Skepticism and Scientific Literacy.  Ryan is doing his best to build a place where a community of skeptics and scientifically minded individuals can meet and have discussions.  The organization's mission is "This organization is committed to promoting and defending reason, science, and secularism within an educational setting."
Here is the organization's website (currently under construction): https://ossl.nmsu.edu/ …and Facebook page https://www.facebook.com/TheOSSL/.