Lab group photo, Fall 2023. We're missing a few folks, unfortunately, including grads Jessica Madrid and Rebecca Penn. But this is most of us.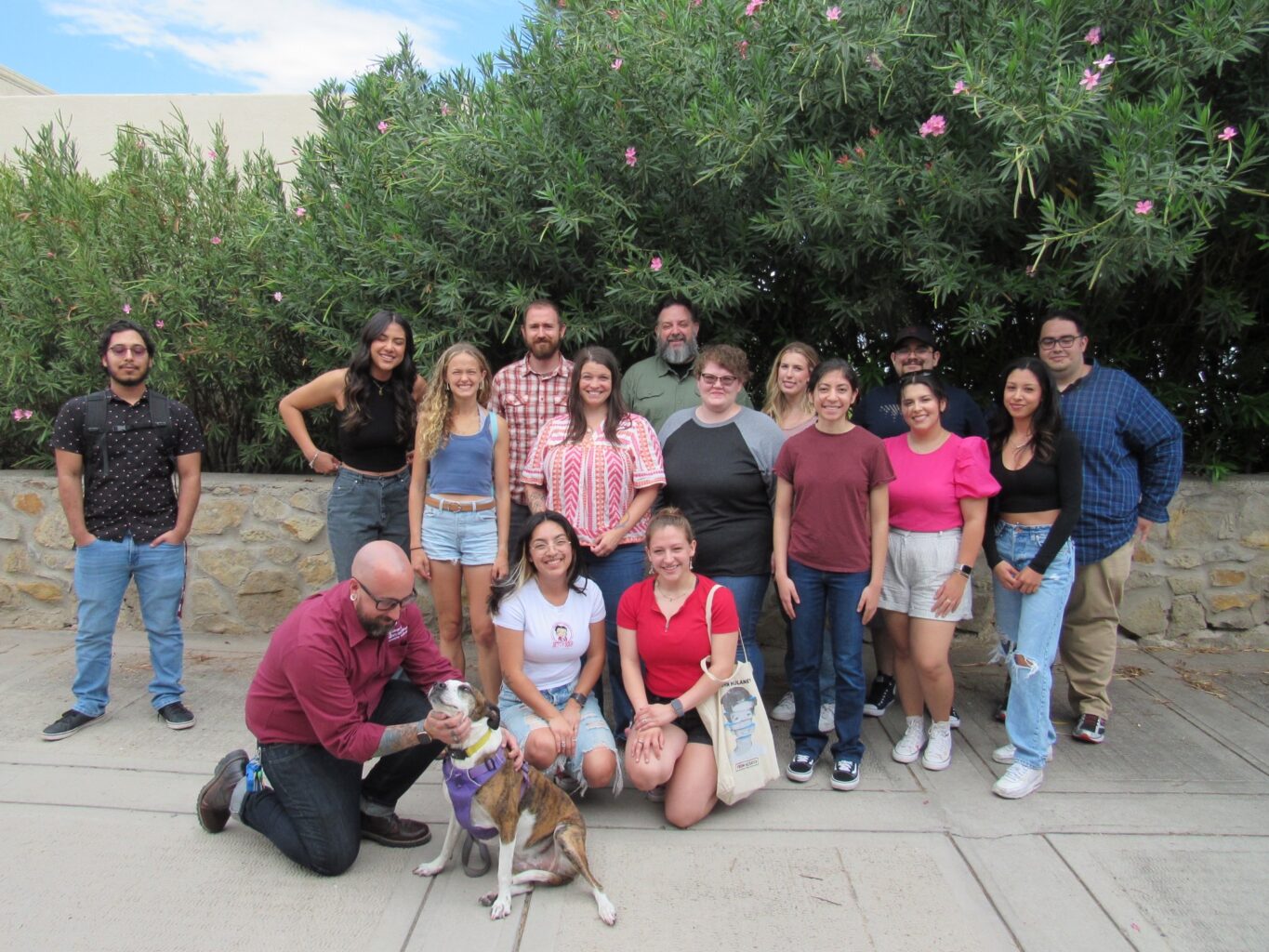 Presenting our varied projects at the 2023 Rocky Mountain Psychological Association meeting in Albuquerque.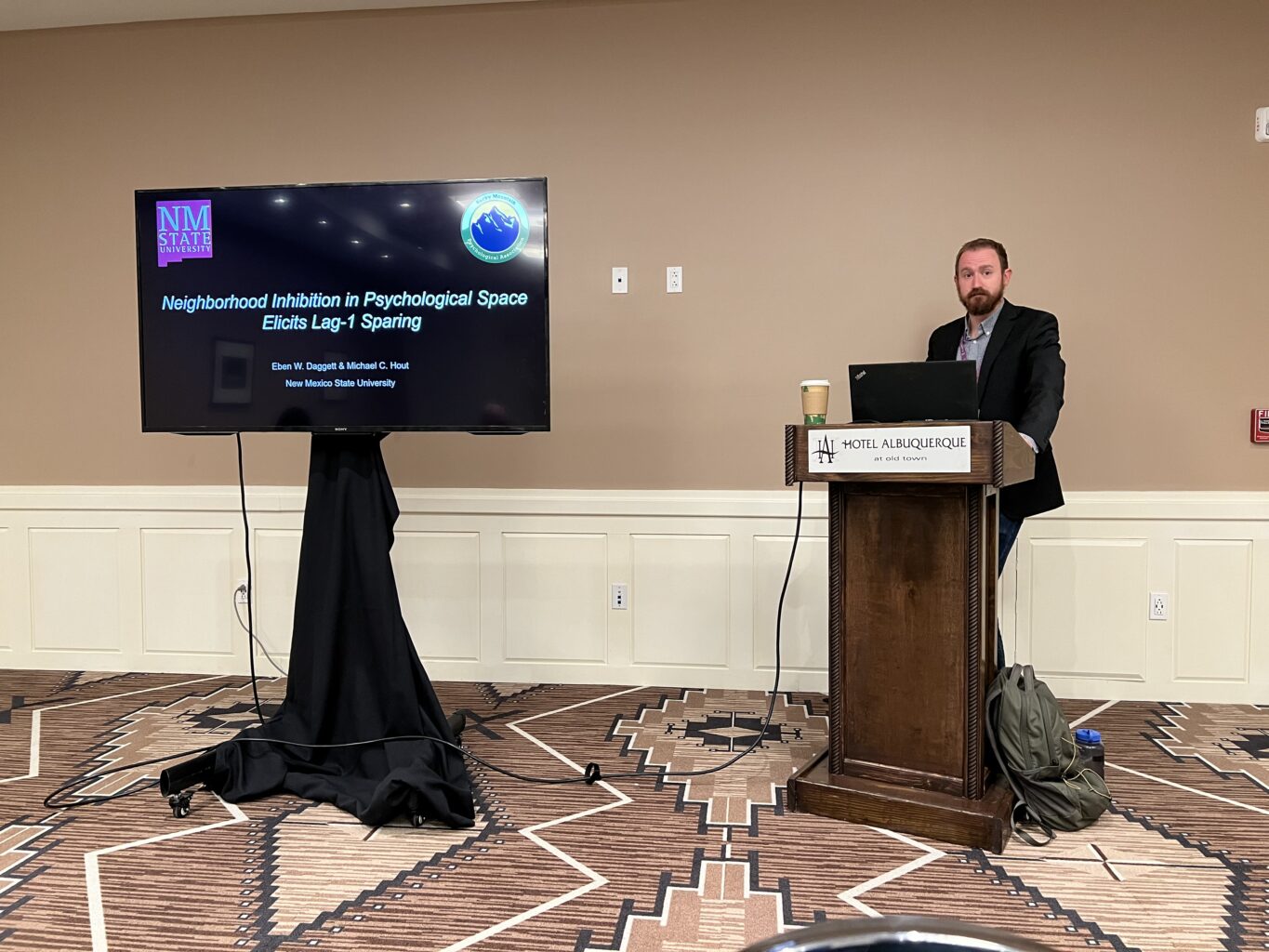 Presenting our medical image perception research at the NM-INBRE Conference in Santa Fe, New Mexico (2022).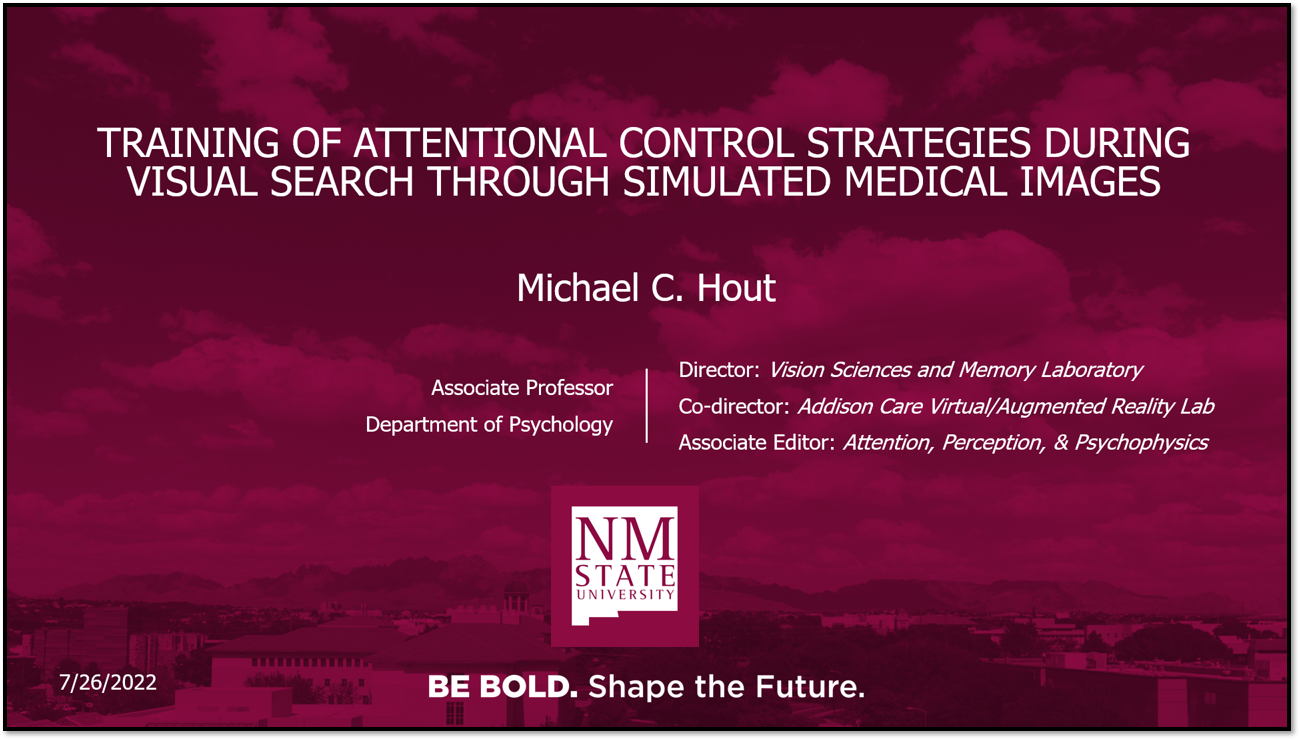 Volunteering at the National Science Foundation's "Ask a Scientist" booth at the Washington DC Awesome-Con (August, 2021).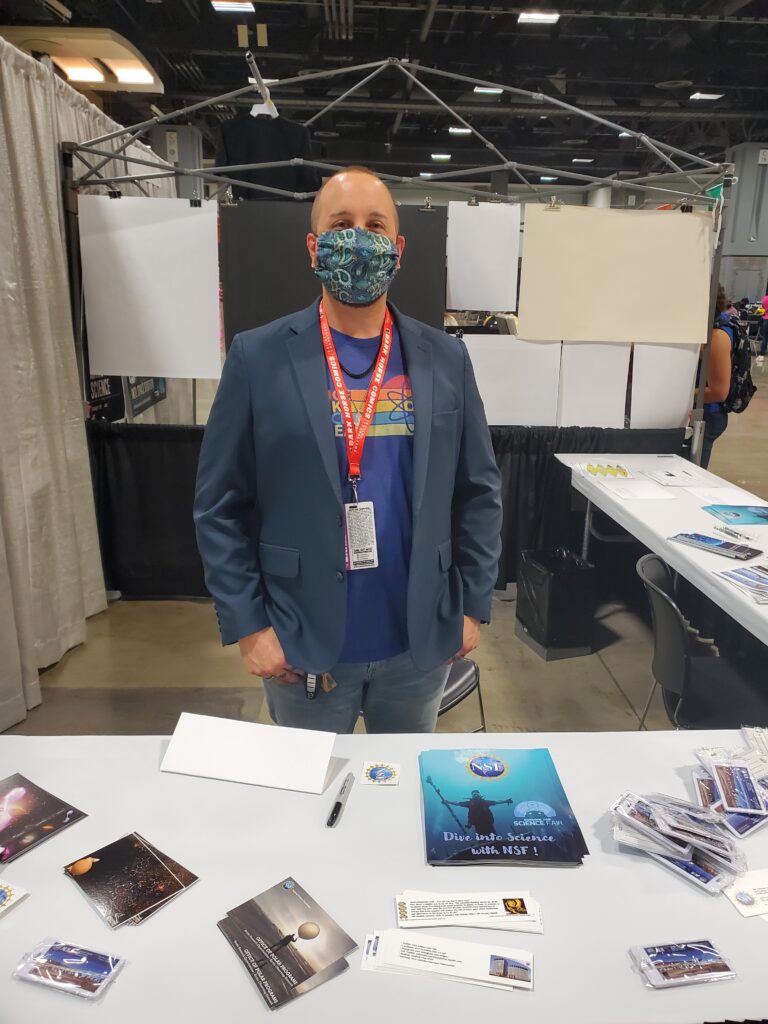 Becca completed her master's thesis!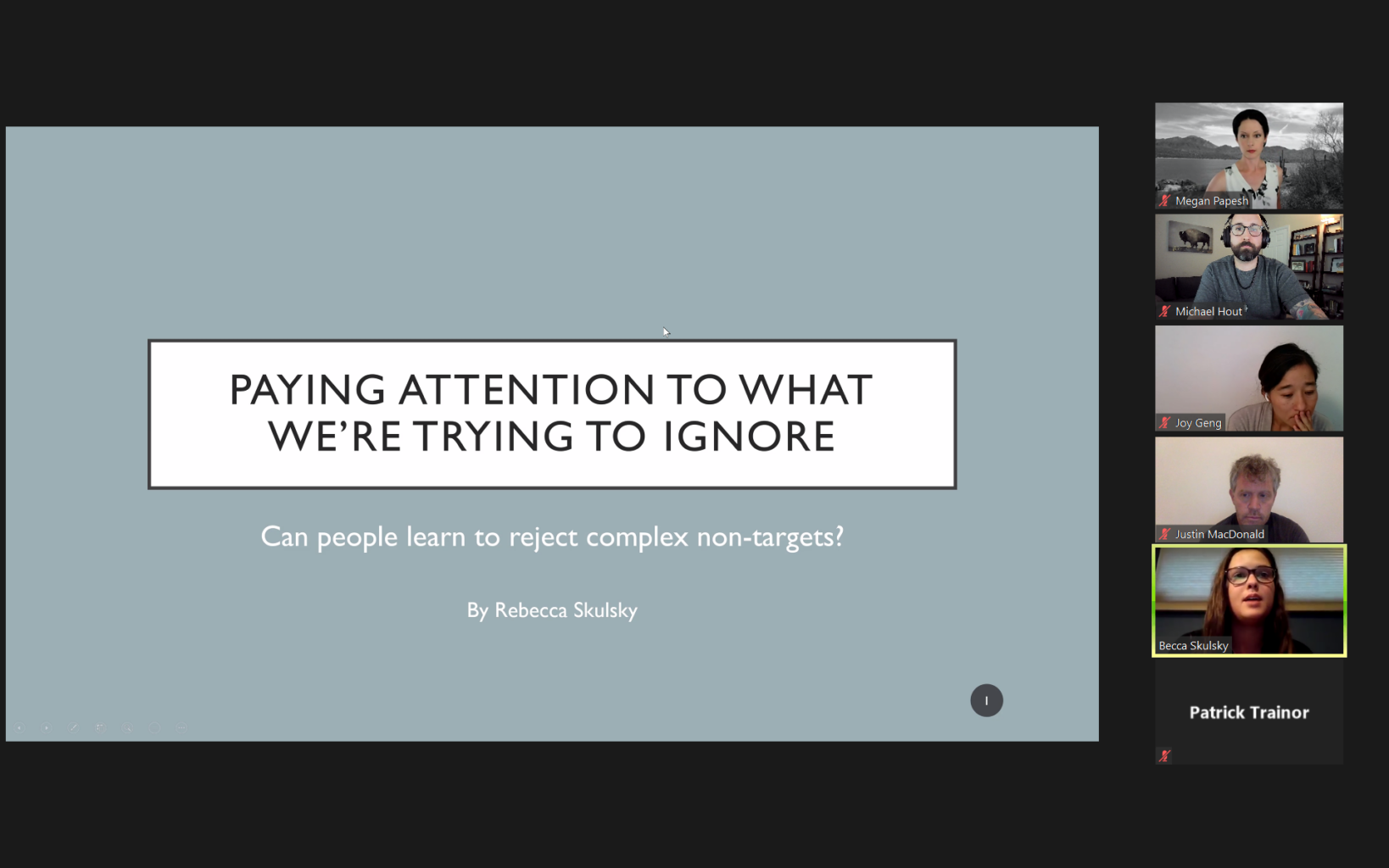 Edin is now Dr. Sabic, the 3rd PhD from our lab!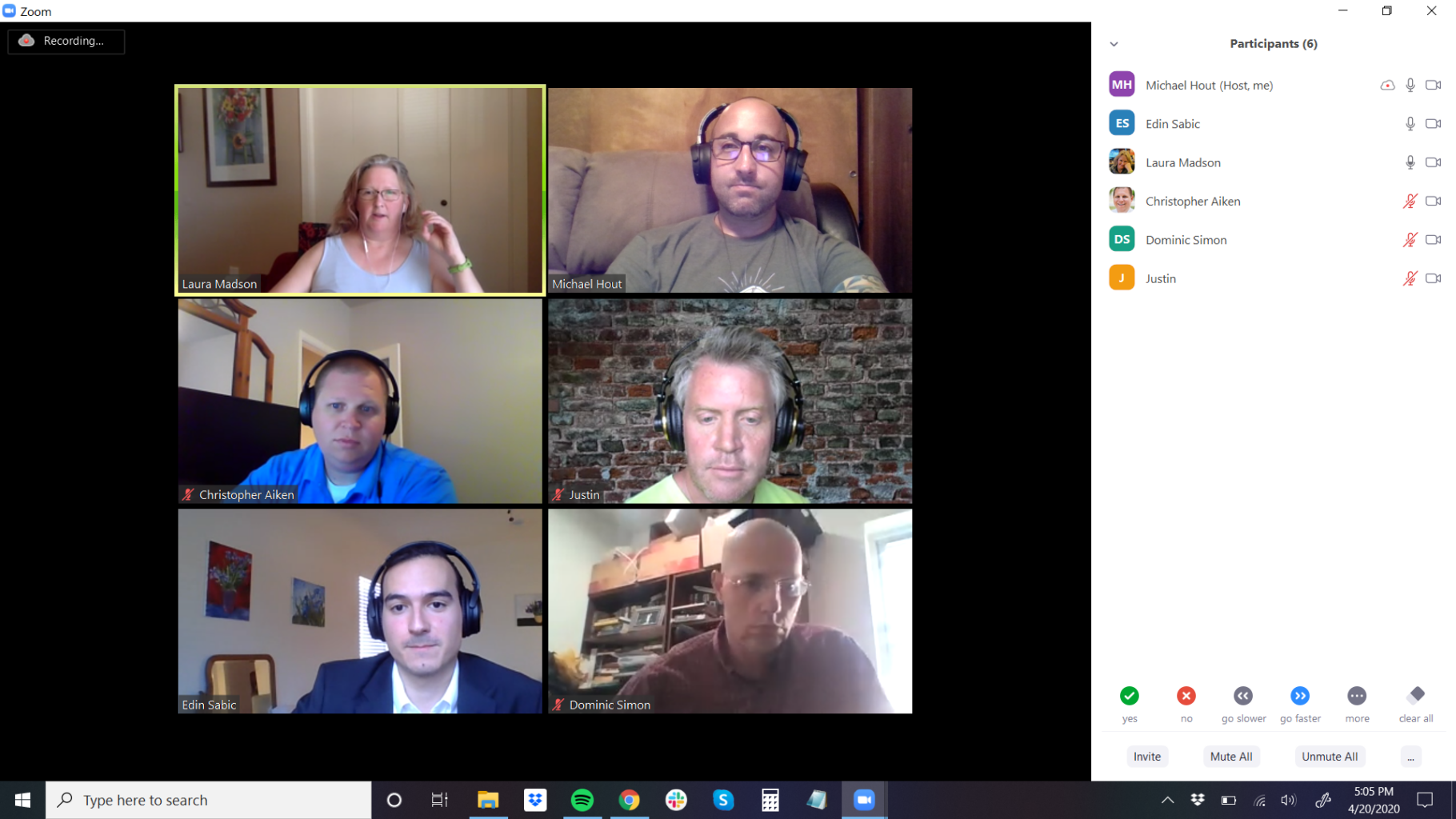 Lab photo, Spring 2020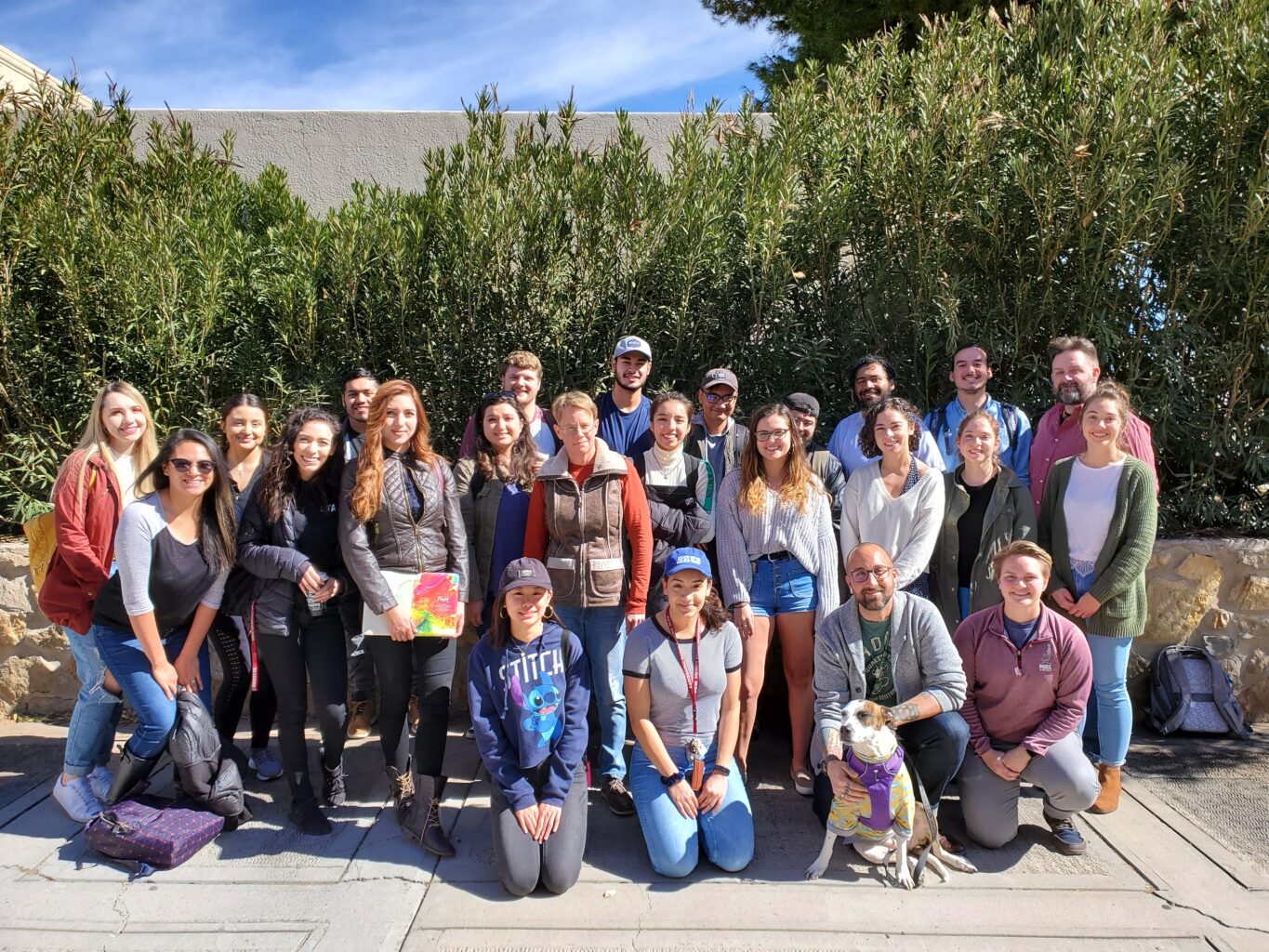 Addison Care VR/AR Lab outreach with Ciudad Nueva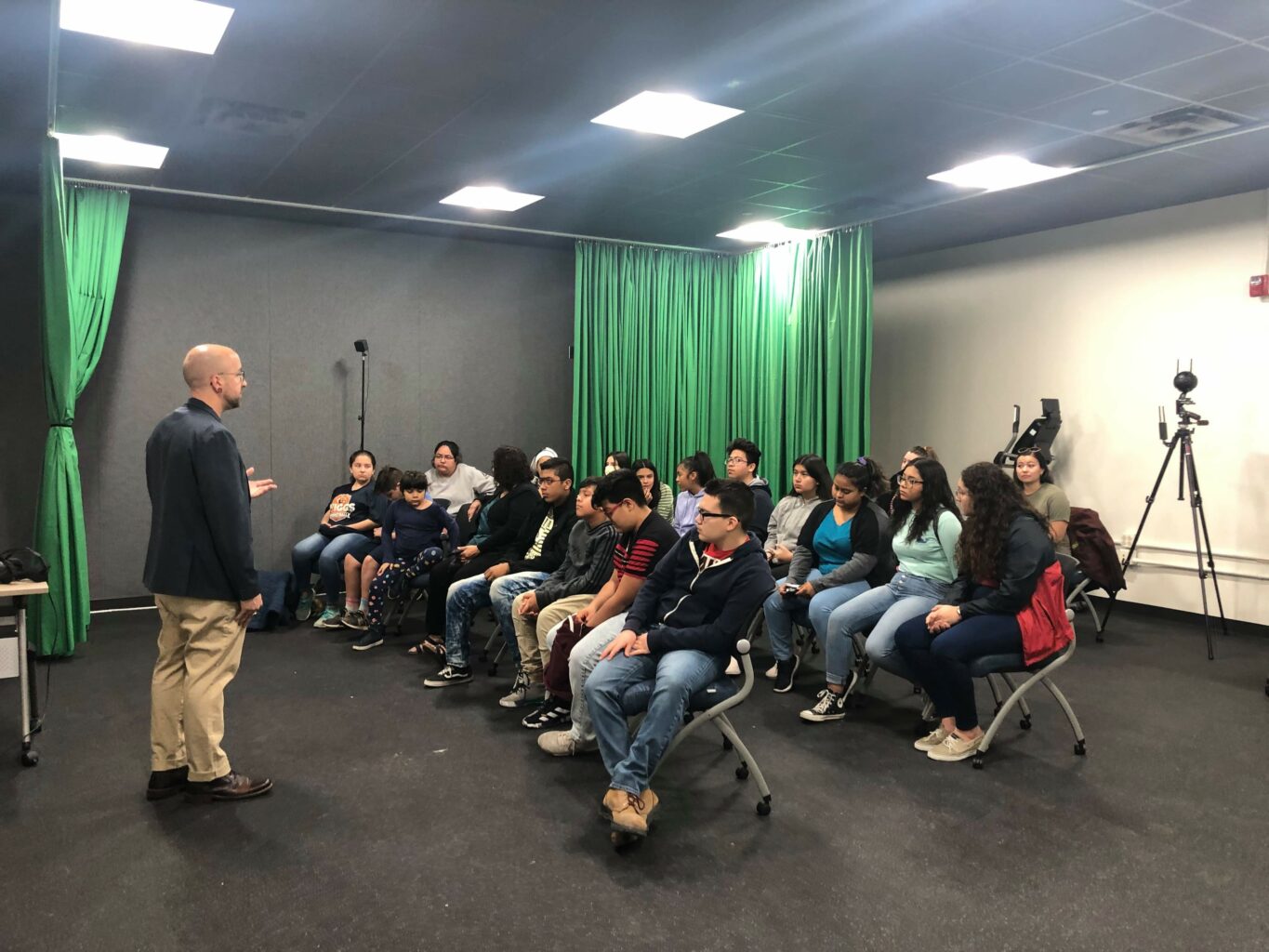 Discovery Scholars Program end of year party (Fall 2019)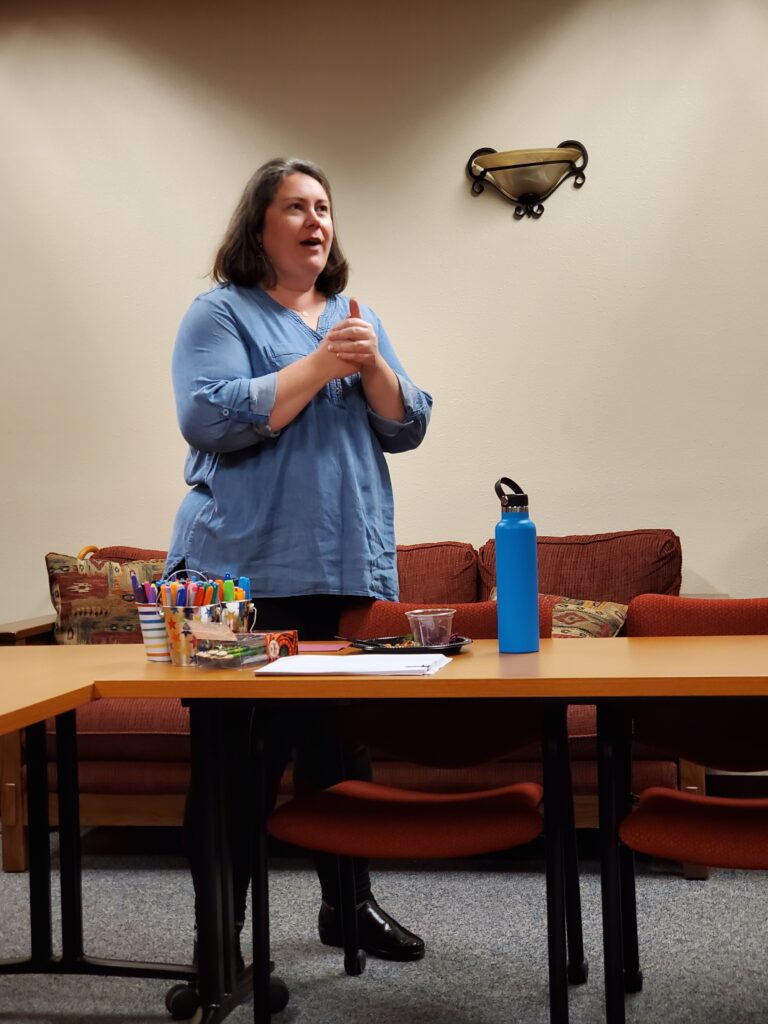 Psychonomics and OPAM 2019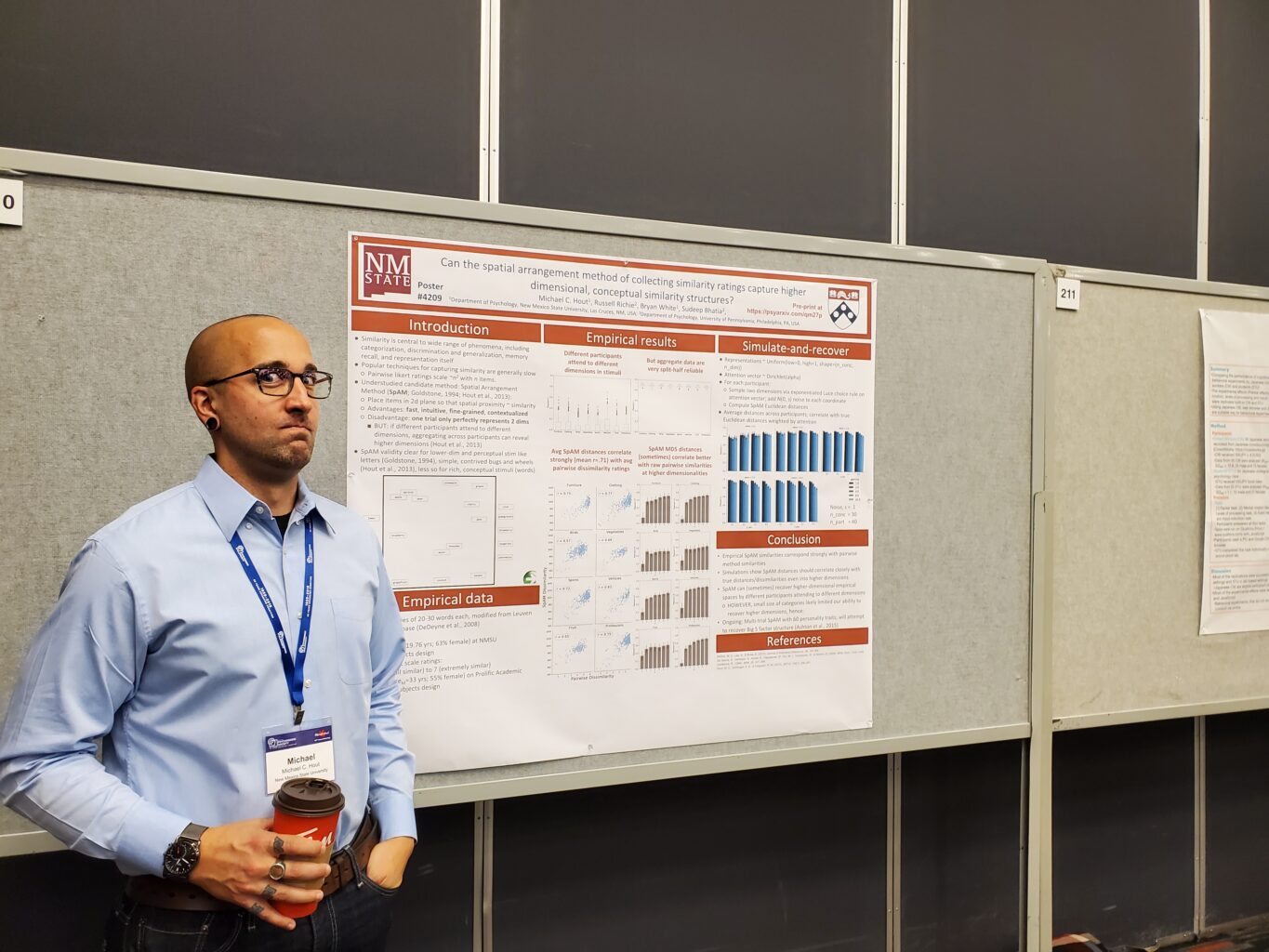 Lab member photos, Fall 2019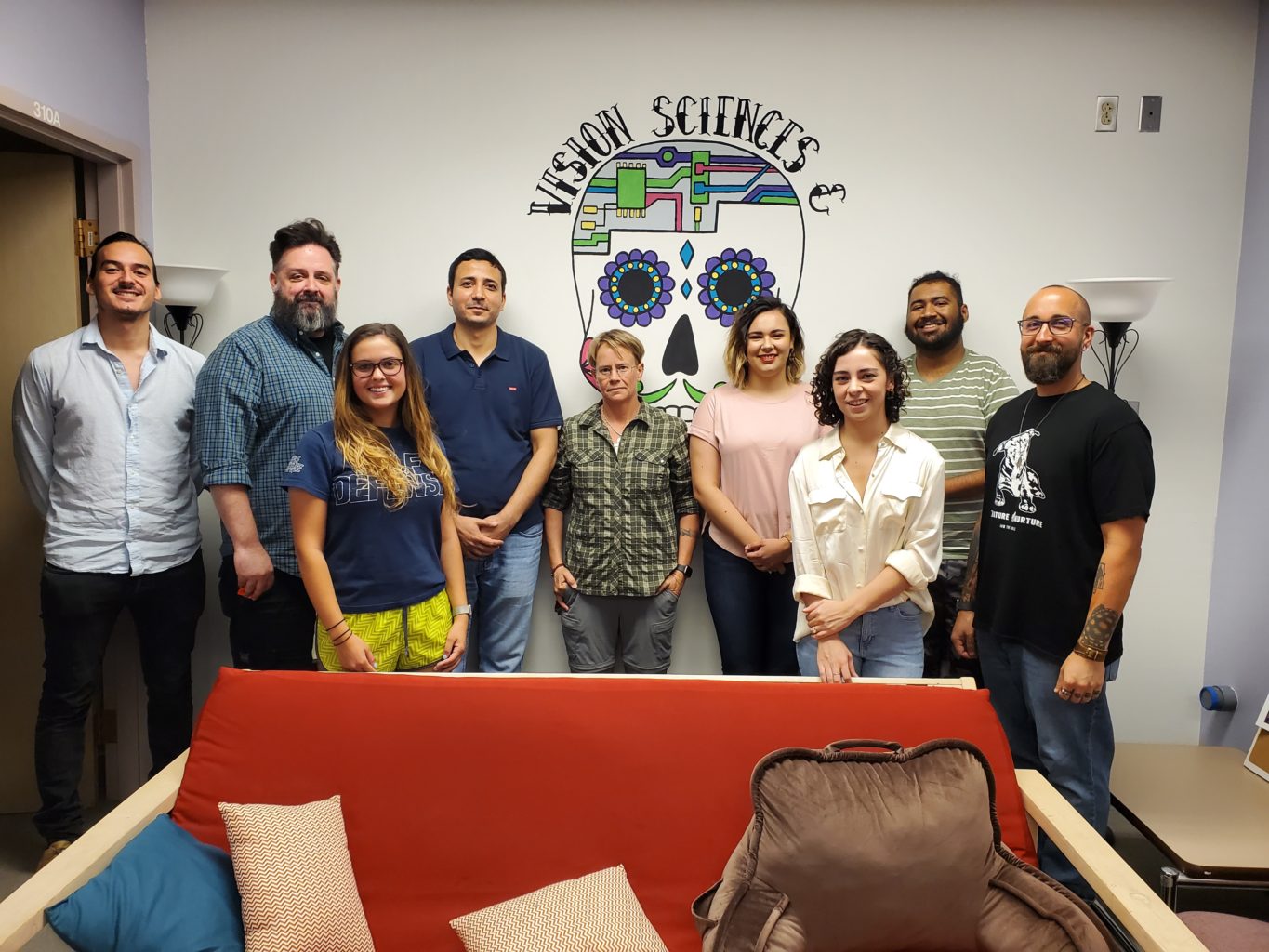 Speaking in Australia: Macquarie University and University of Wollongong (Summer 2019)
Undergraduate Research and Creative Arts Symposium (URCAS) 2019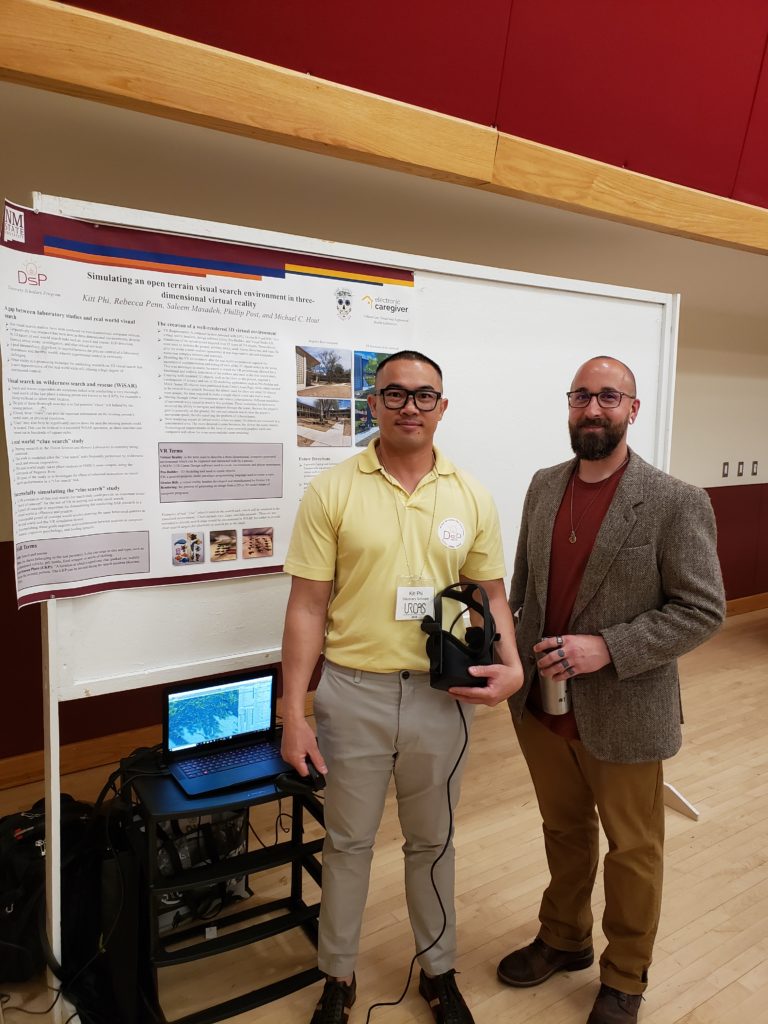 Lab photo, Spring 2019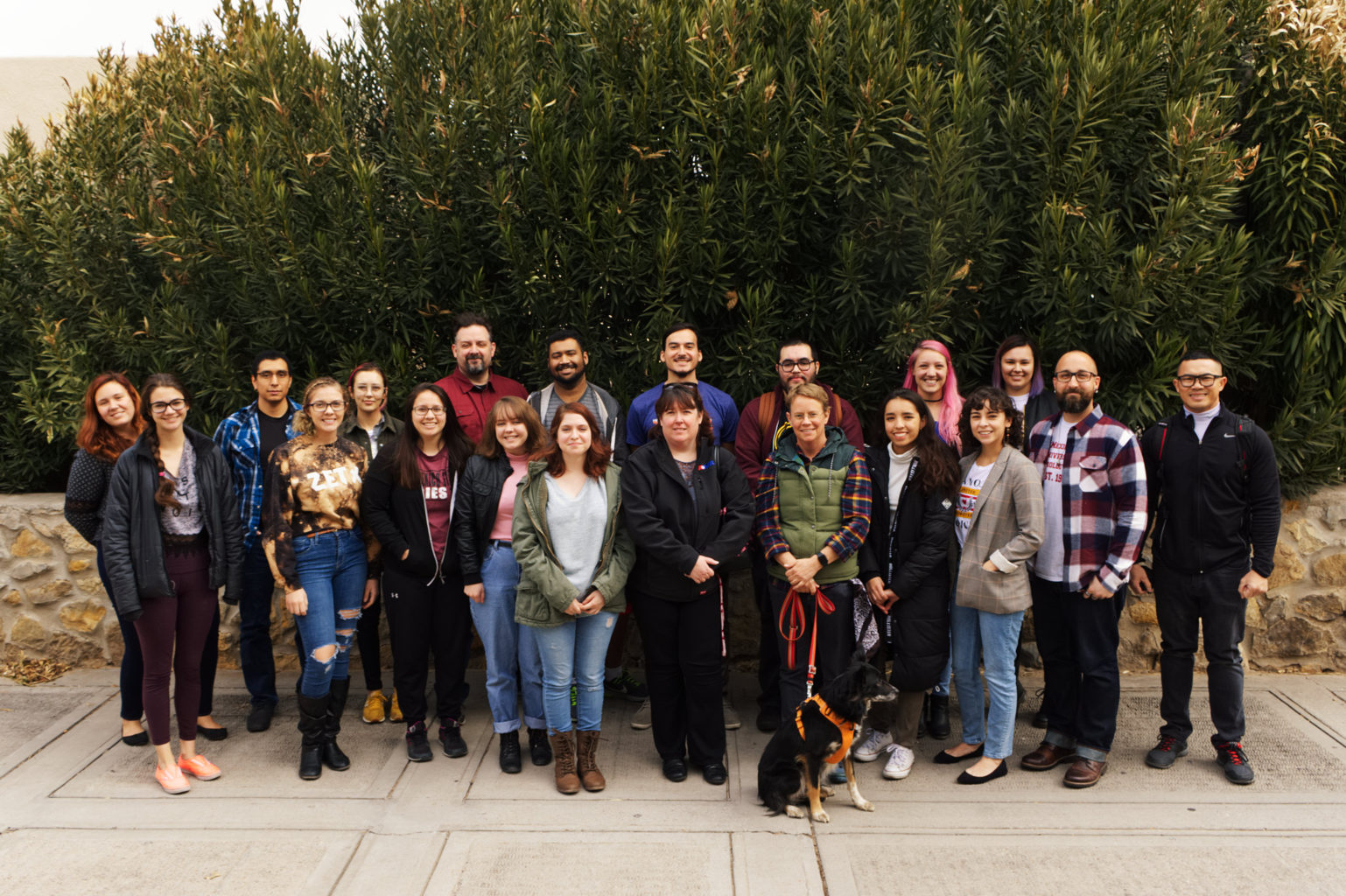 Psychonomics and OPAM; New Orleans, 2018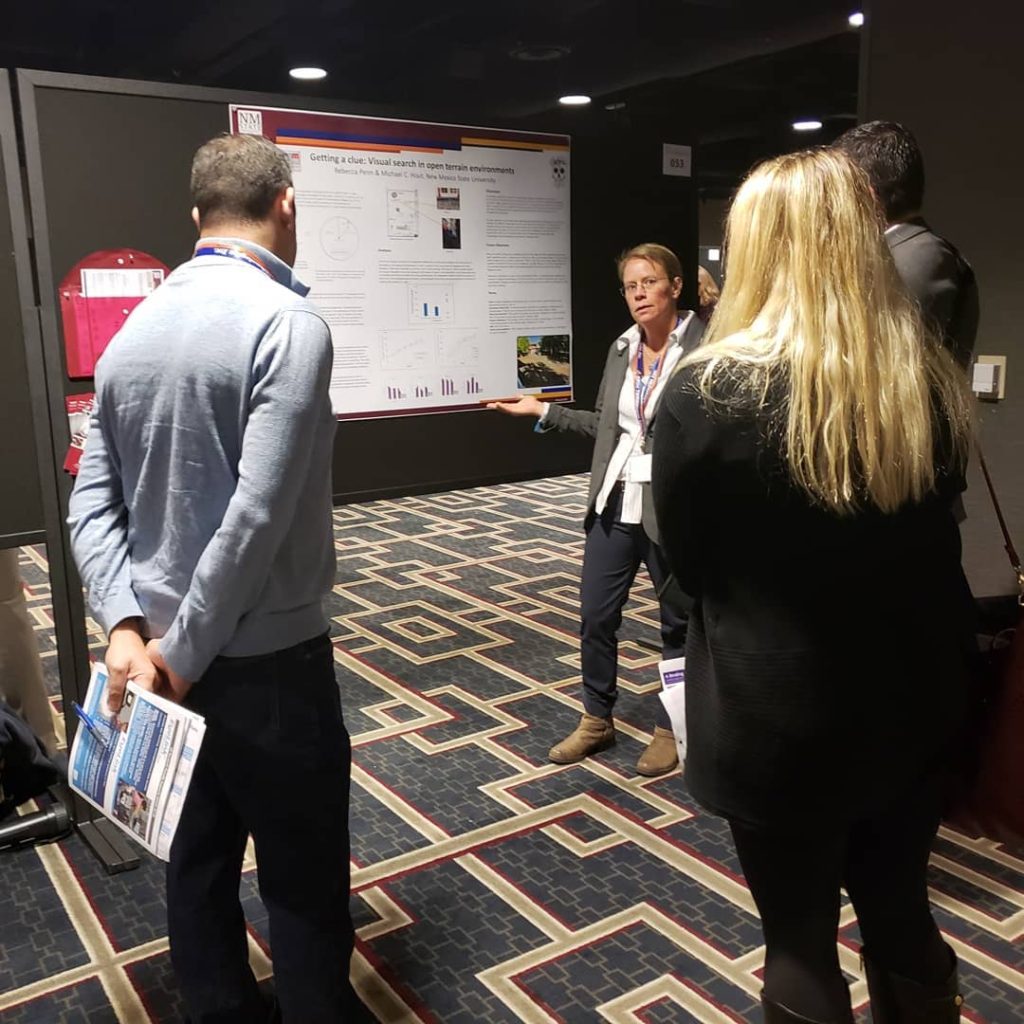 New Mexico Academy of Science Research Symposium, October 2018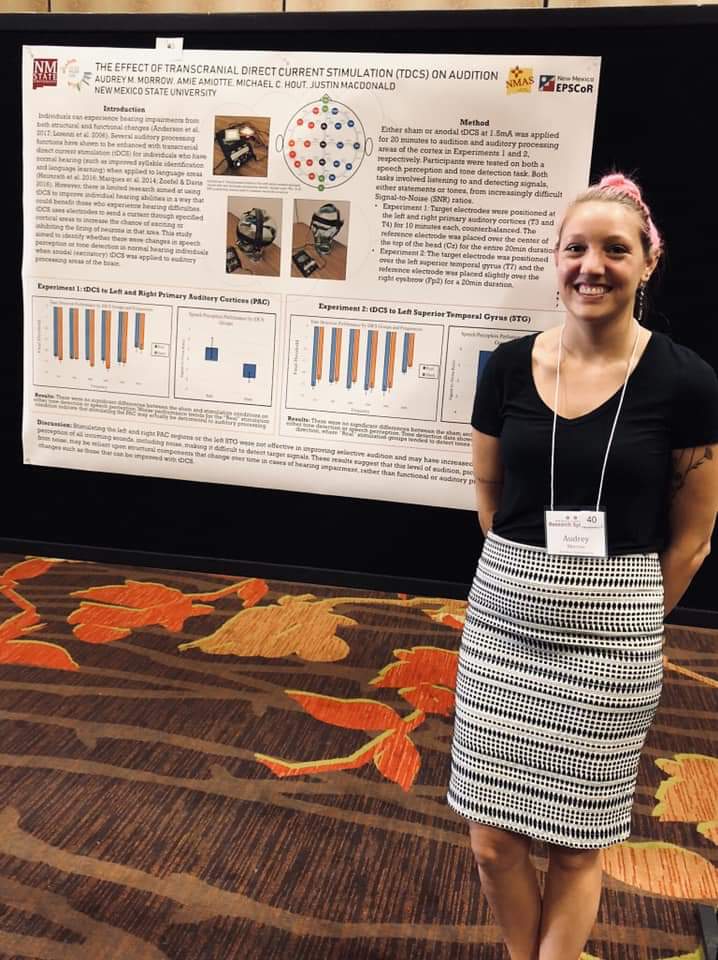 Lab photos, Fall 2018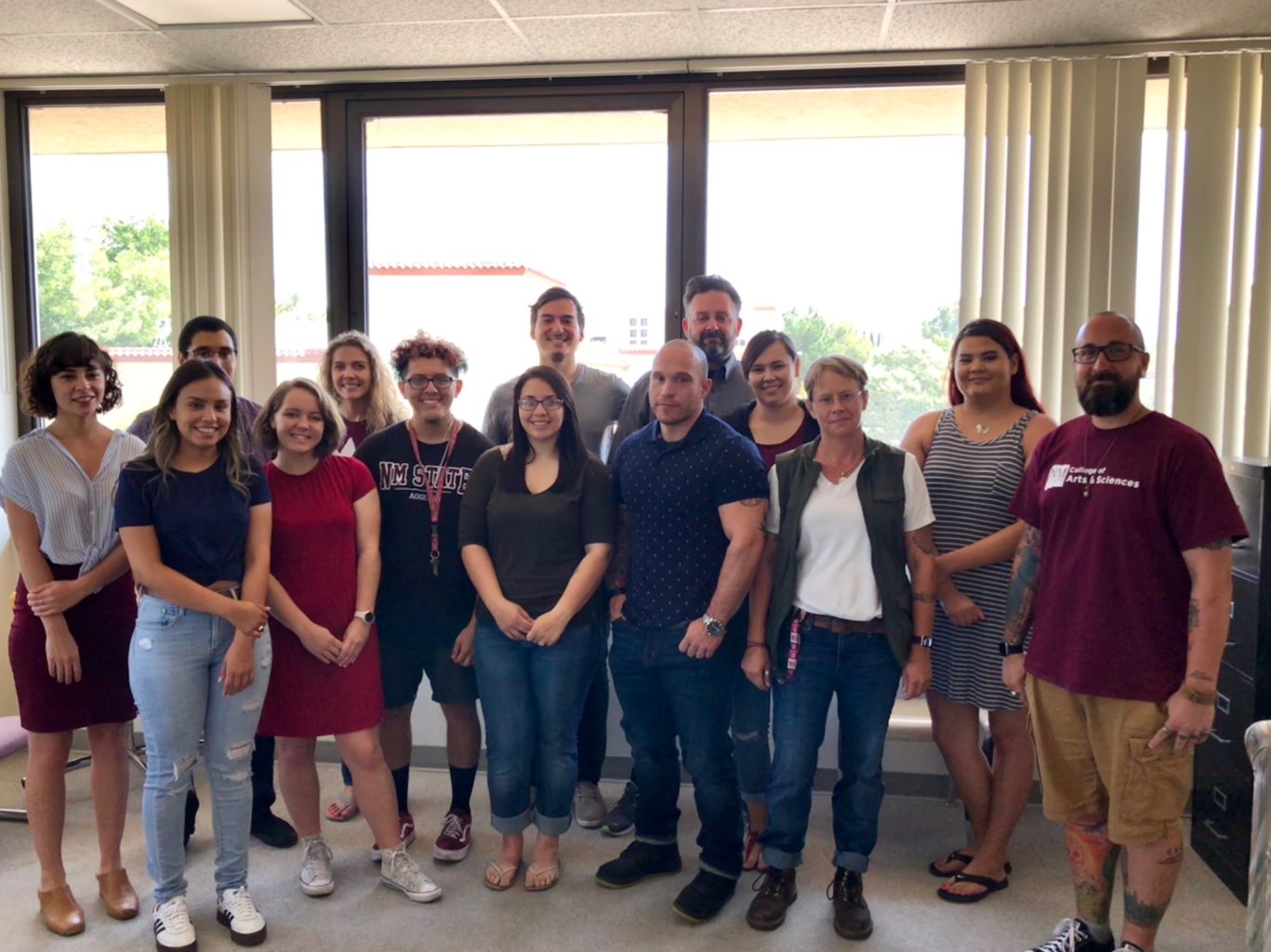 Visual Search and Selective Attention IV Symposium; Munich, Germany 2018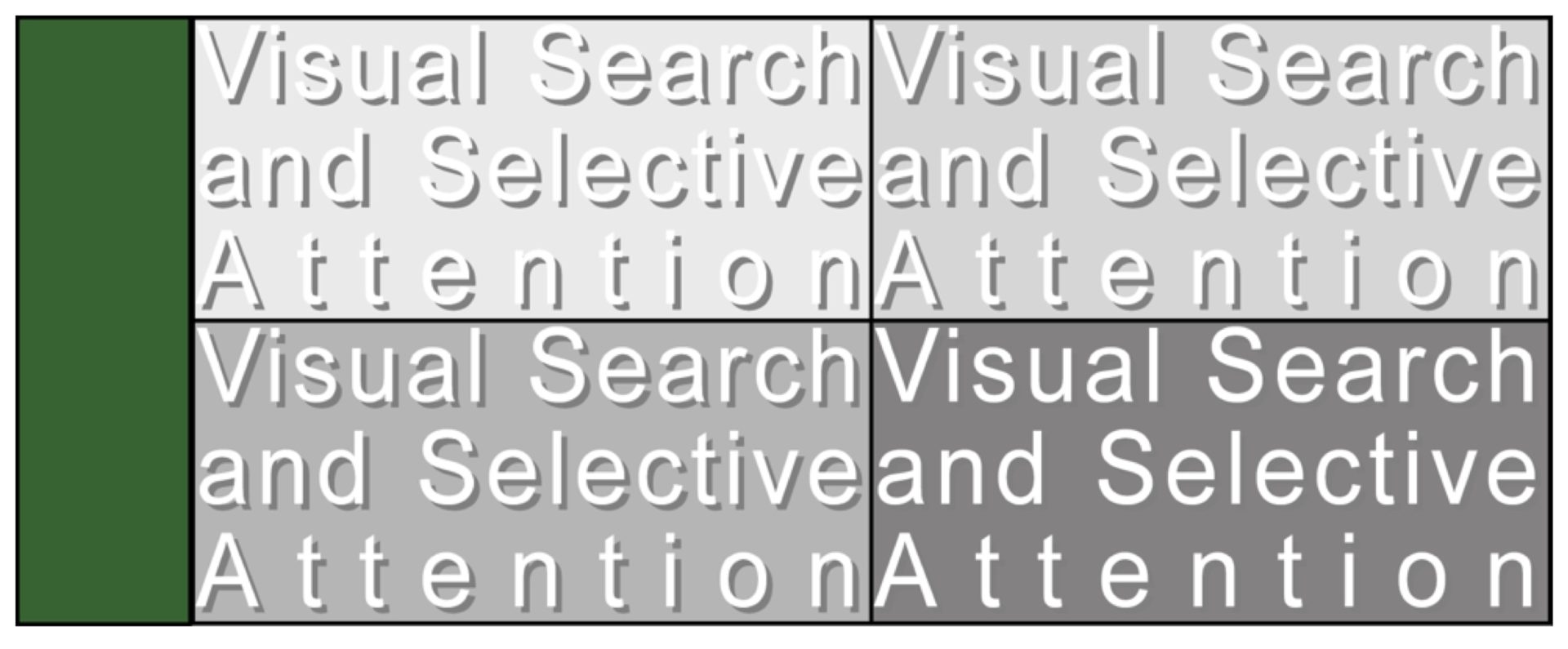 Collin becomes Dr. Scarince, the second PhD student from our lab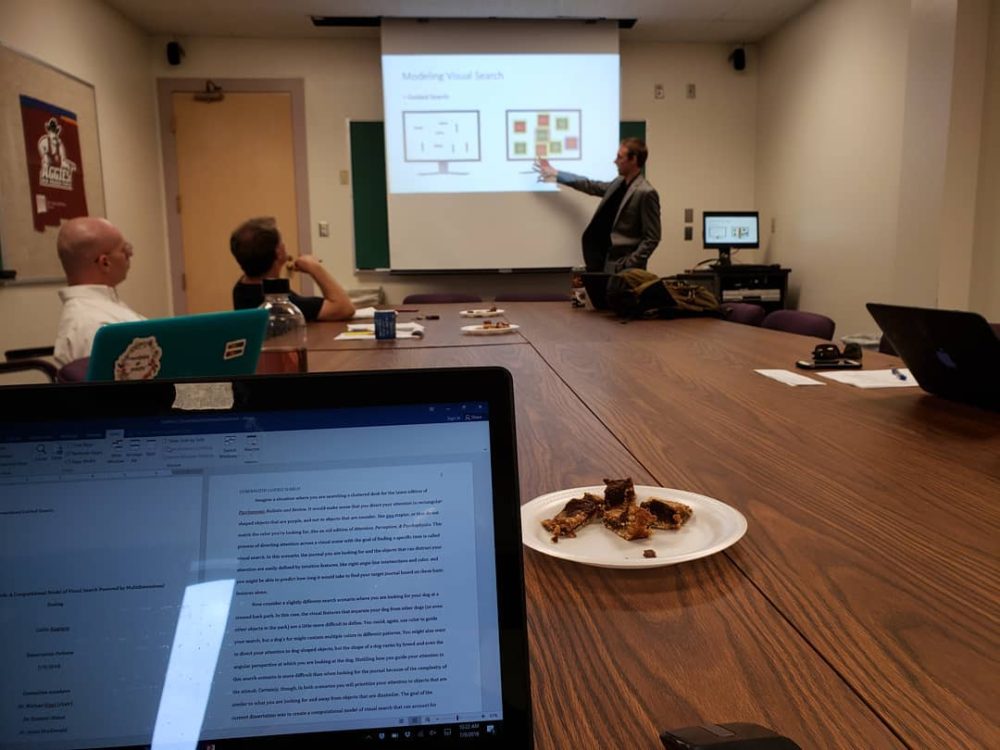 Invited lecture at the University of Chicago

Arryn becomes Dr. Robbins, the first PhD student from our lab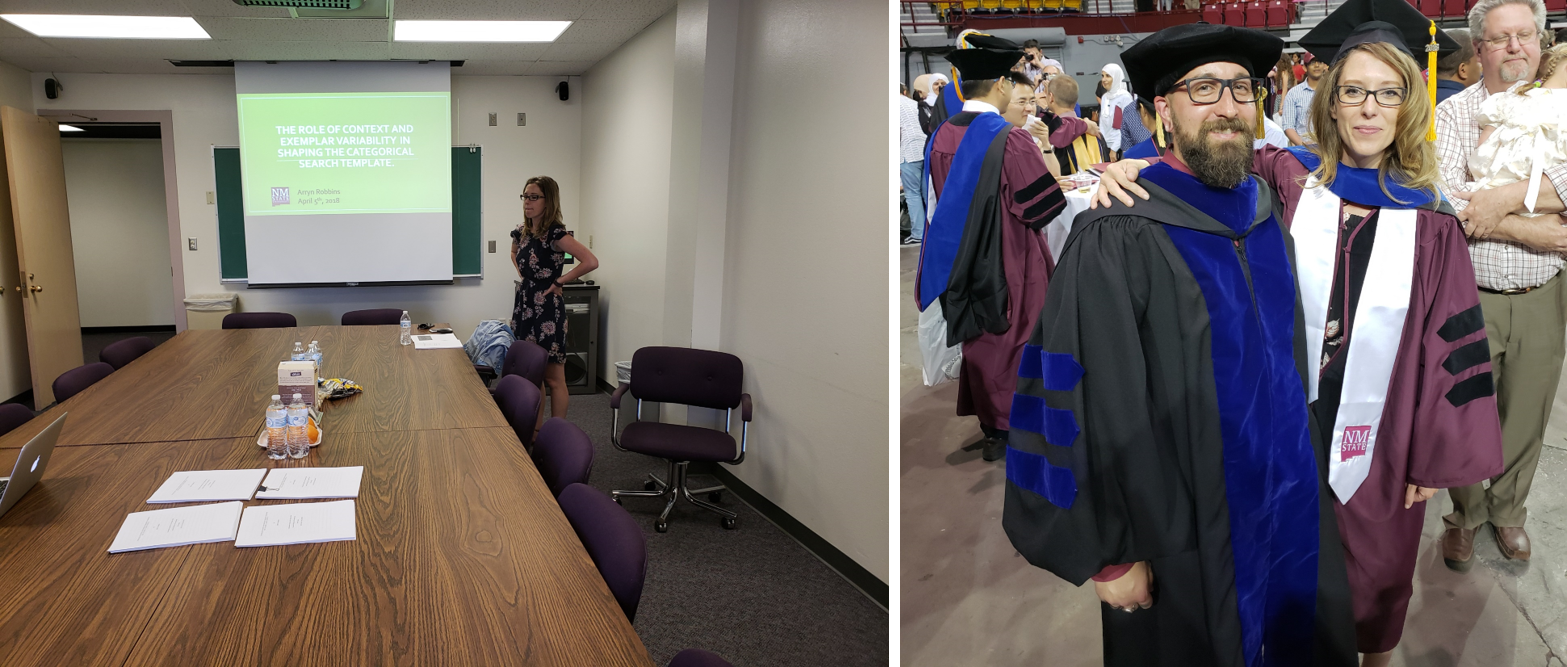 Undergraduate Research and Creative Arts Symposium (URCAS), NMSU 2018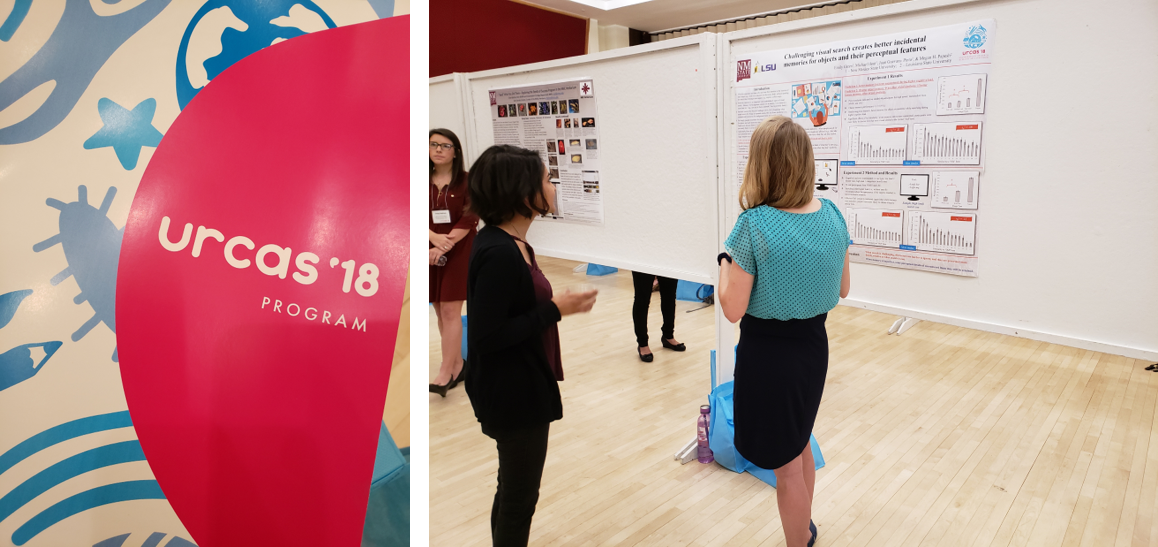 Rocky Mountain Psychological Association Meeting, Denver 2018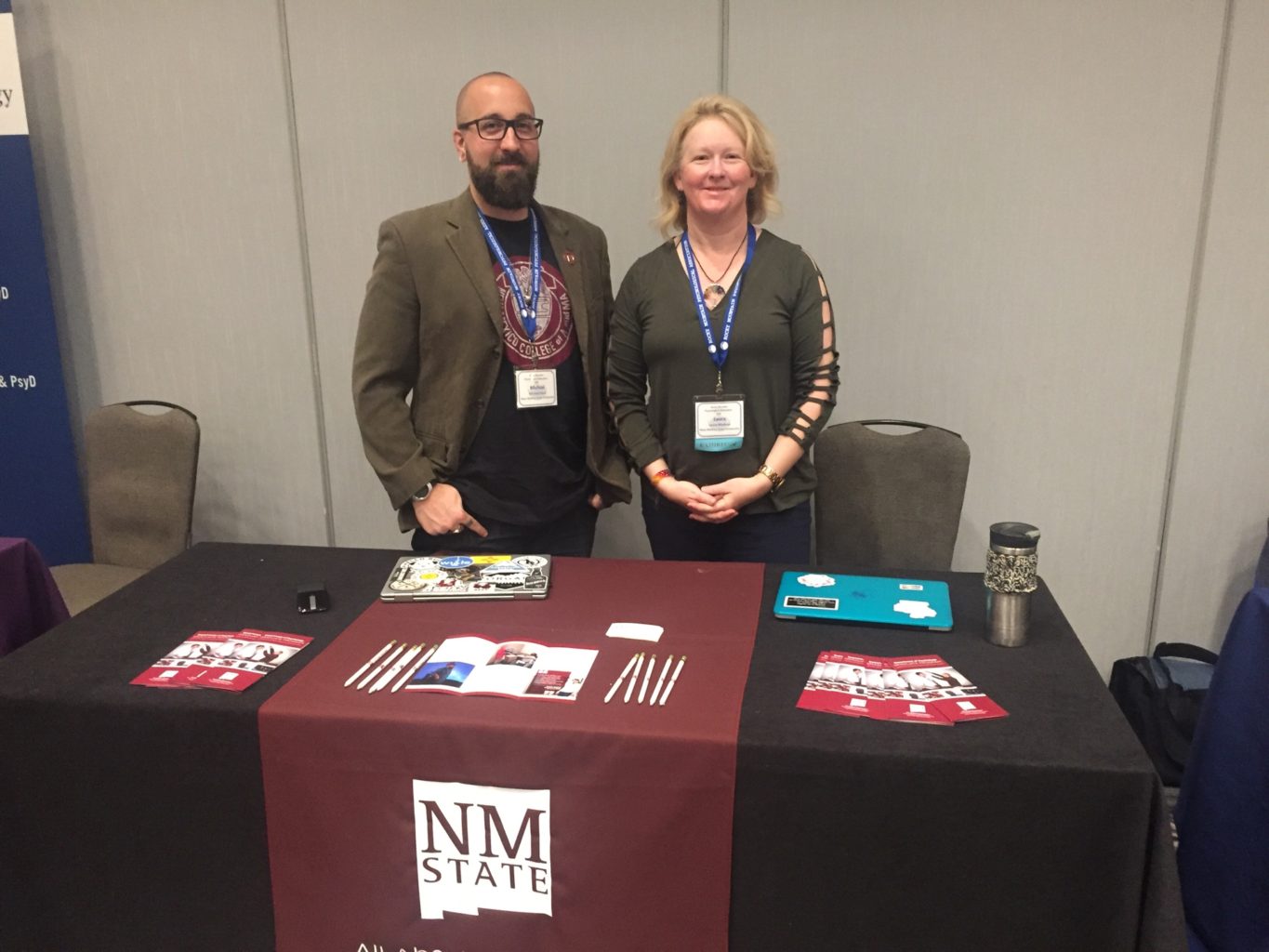 Psychonomics and OPAM, Vancouver 2017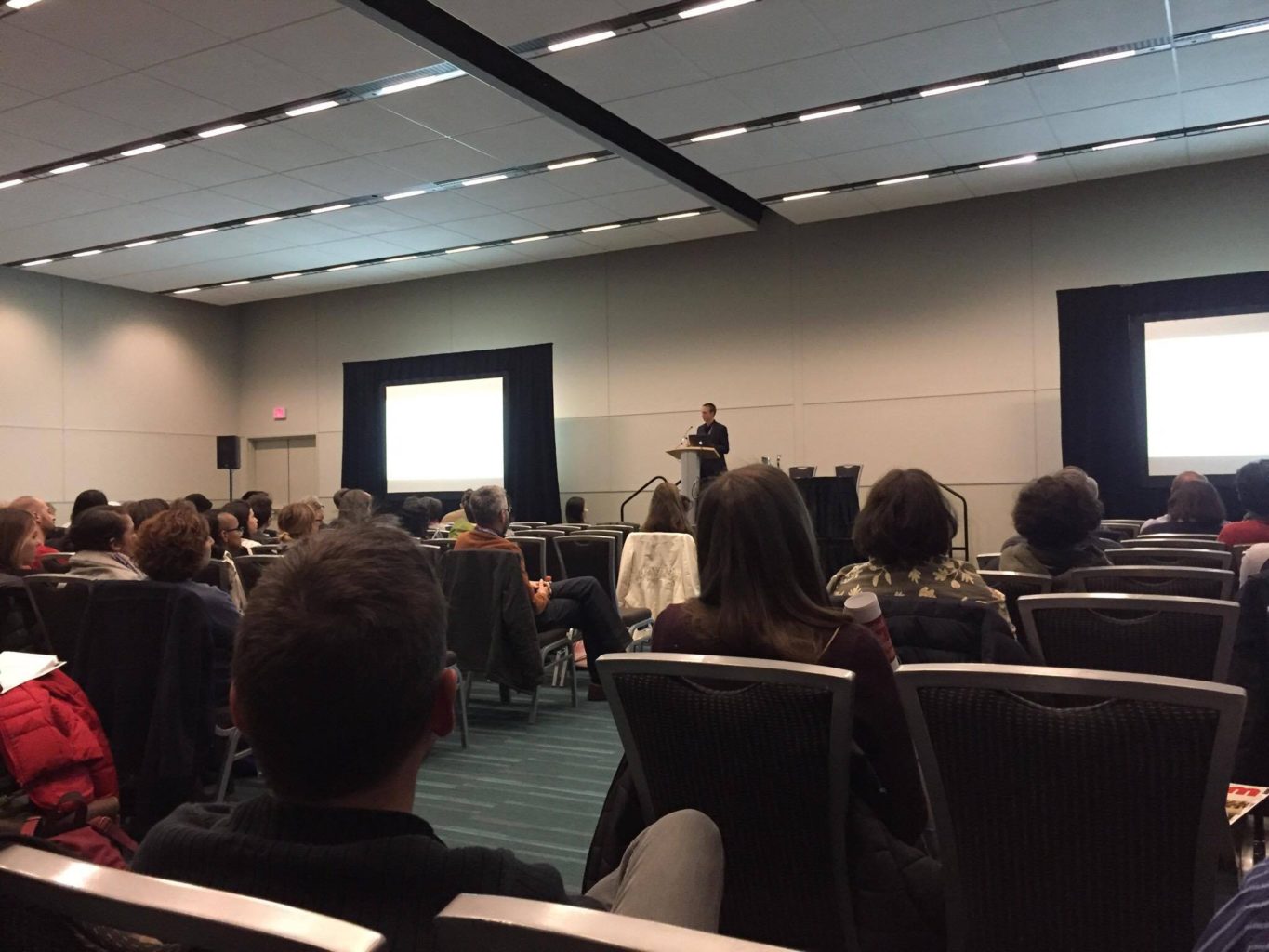 Lab photos, Fall 2017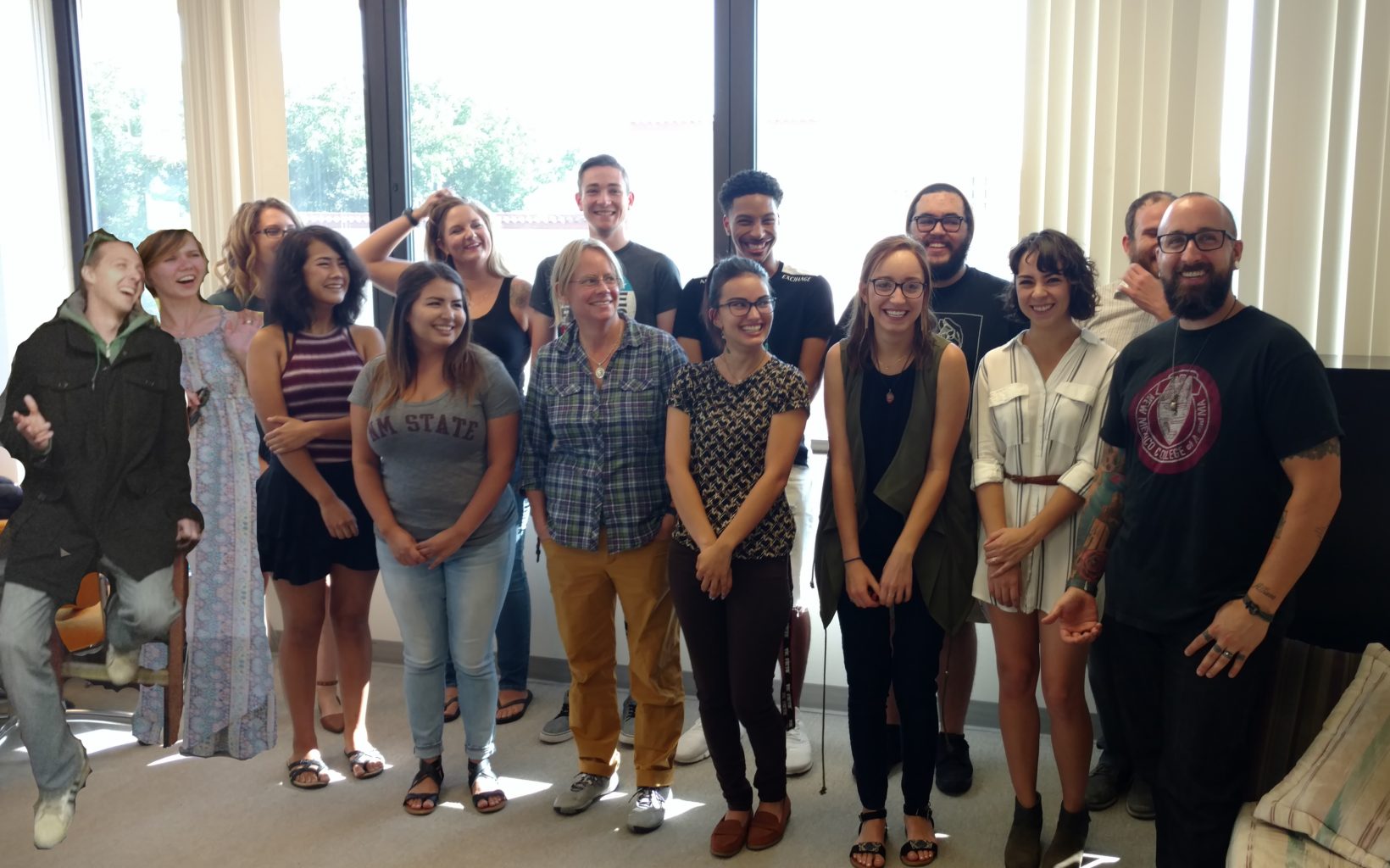 NMSU Conferences: Graduate Research and Arts Symposium (GRAS), and Undergraduate Research and Creative Arts Symposium (URCAS), Spring 2017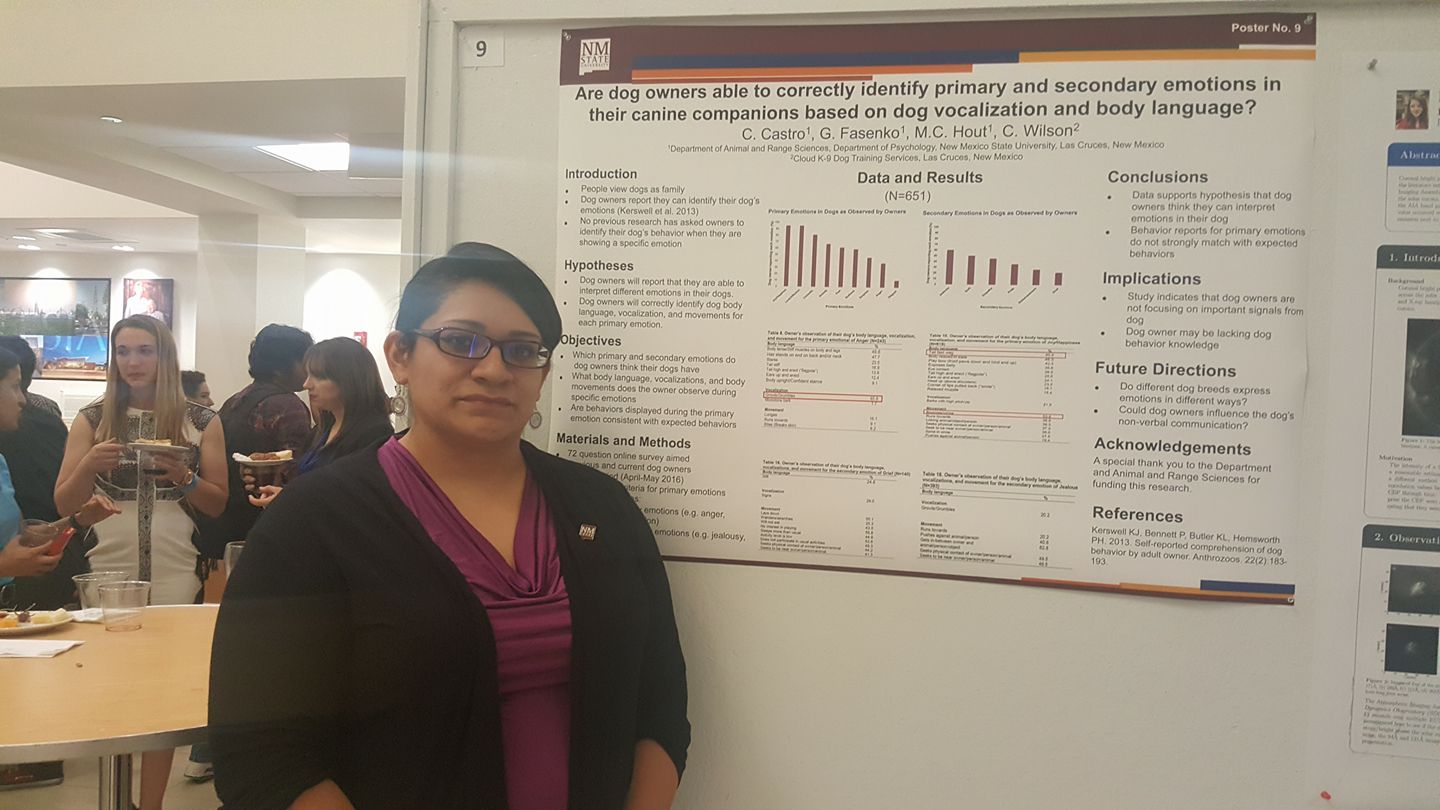 Southwestern Psychological Association Meeting (SWPA), San Antonio 2017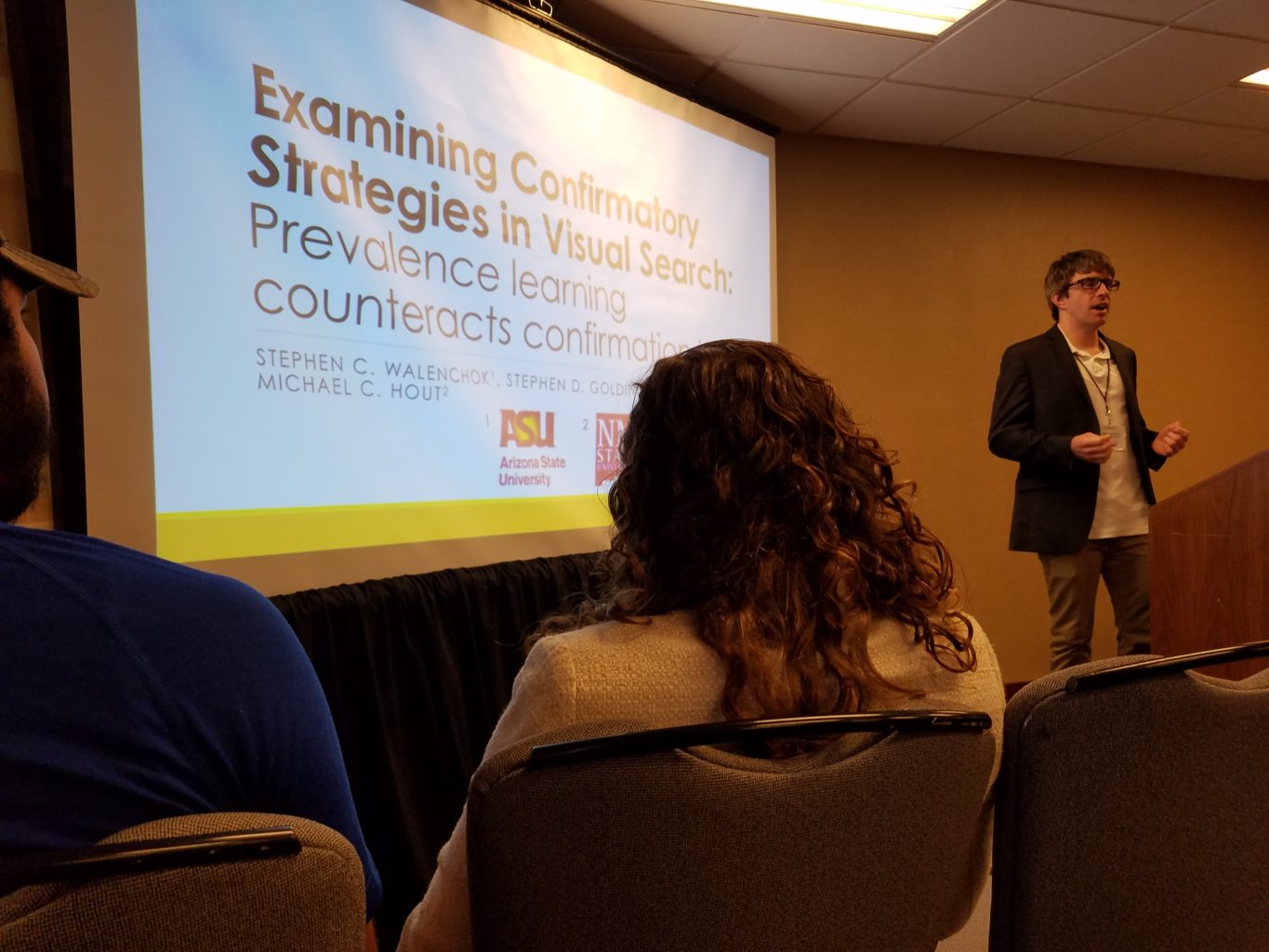 Speaking at the University of Arizona, February 2017

Psychonomics/OPAM 2016, and my workshop at Louisiana State University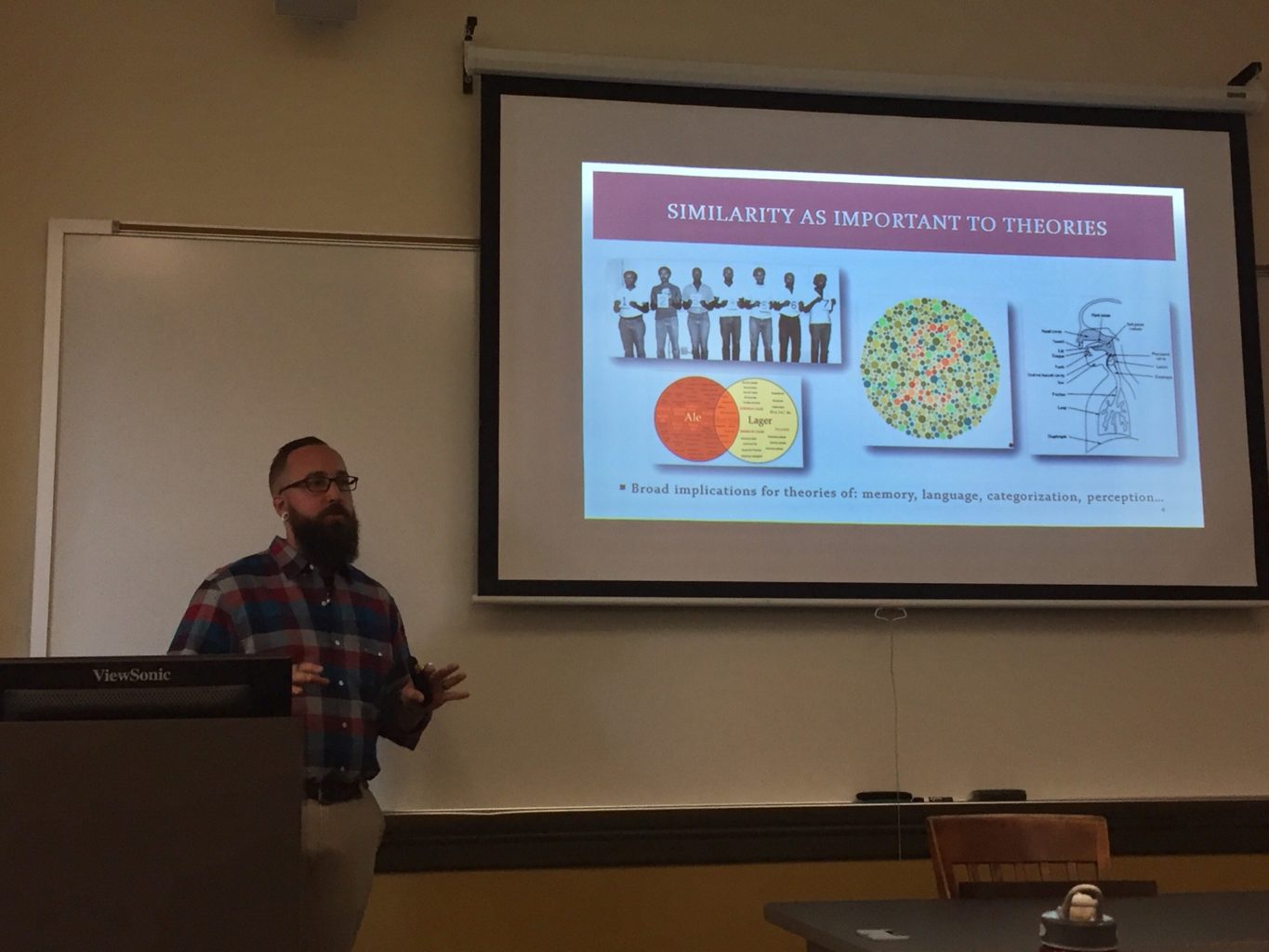 Lab group photo, Fall 2016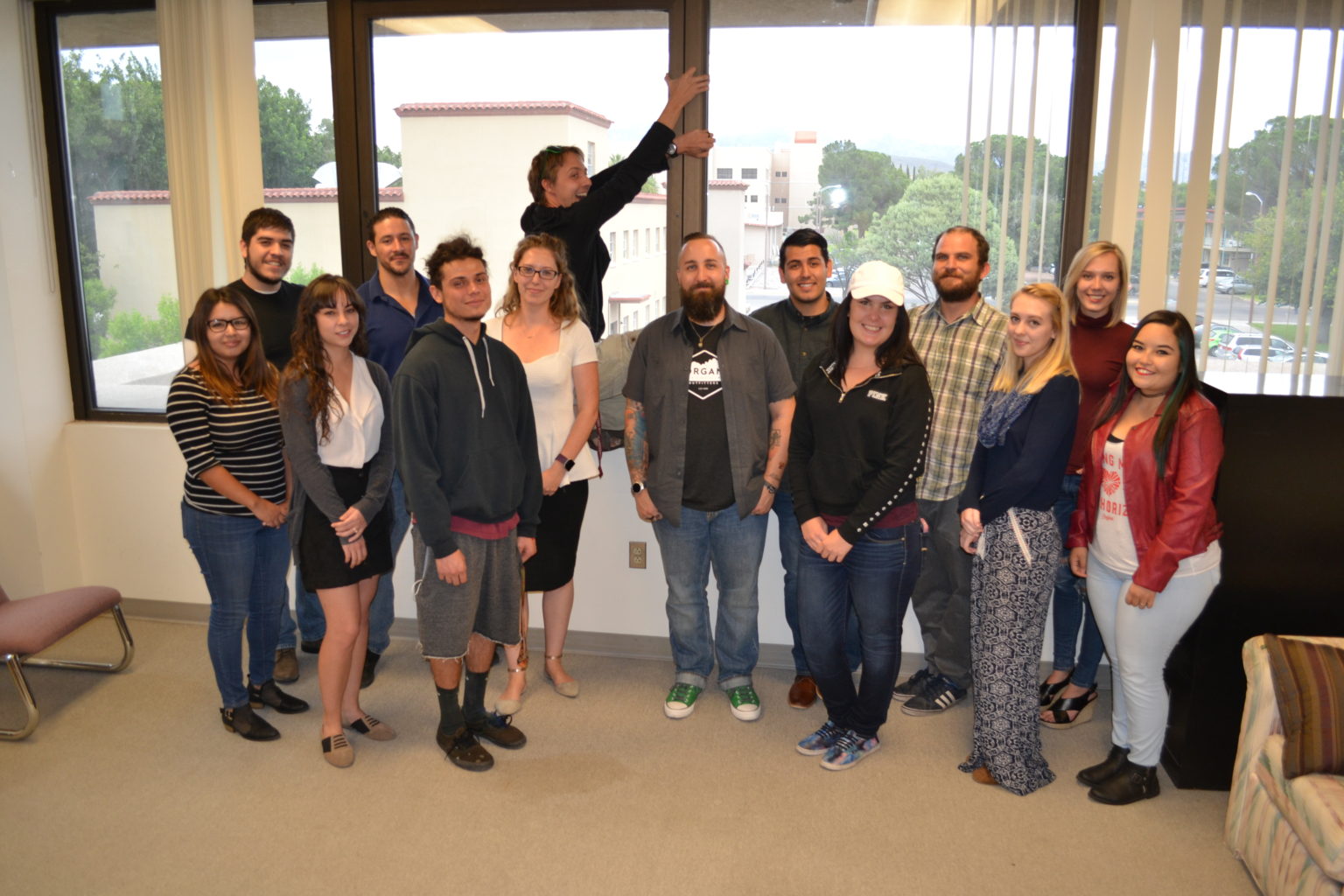 ARMADILLO Conference weekend (September, 2016)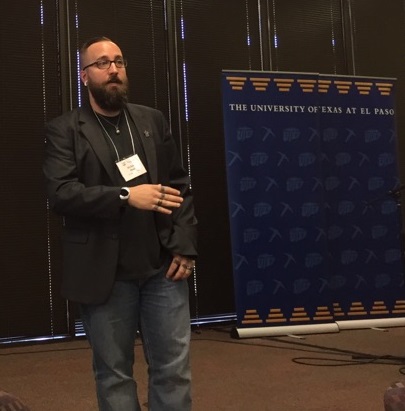 Vision Sciences Society Conference (May, 2016)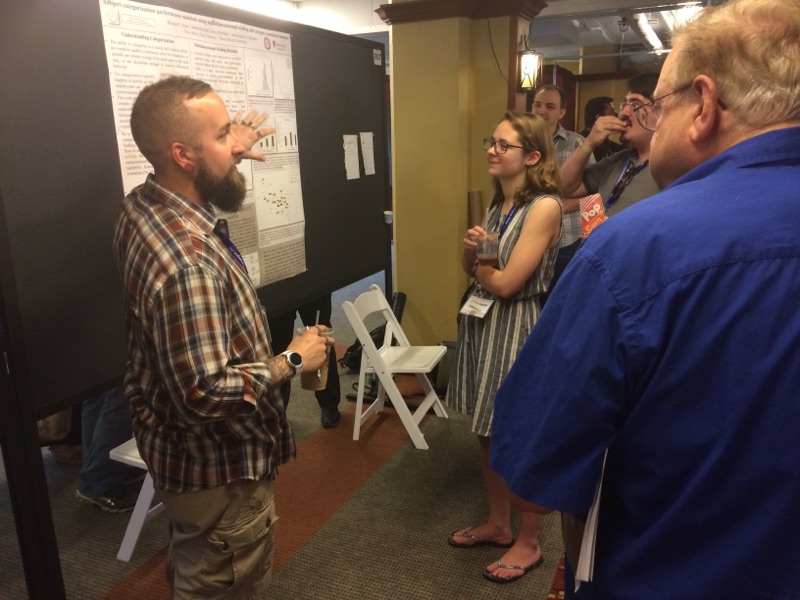 NMSU Undergraduate Research and Creative Arts Symposium (URCAS), 2016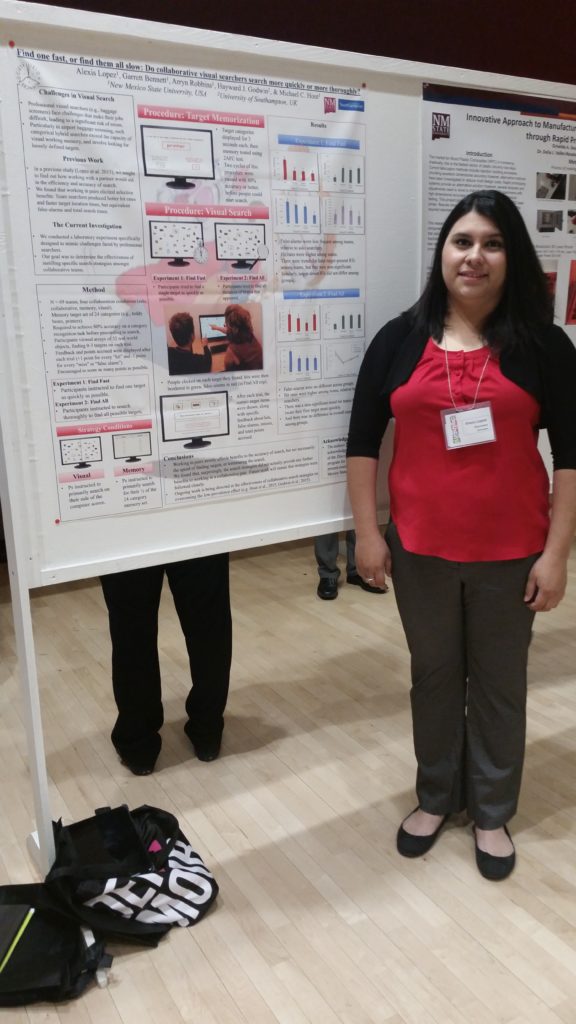 Psychonomics and OPAM (2015)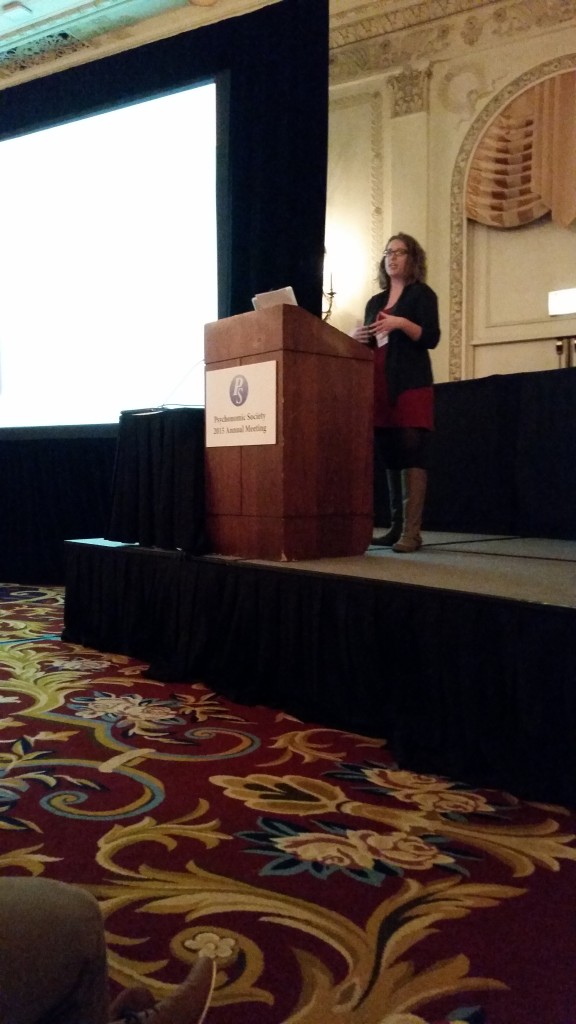 Lab group photos, Fall 2015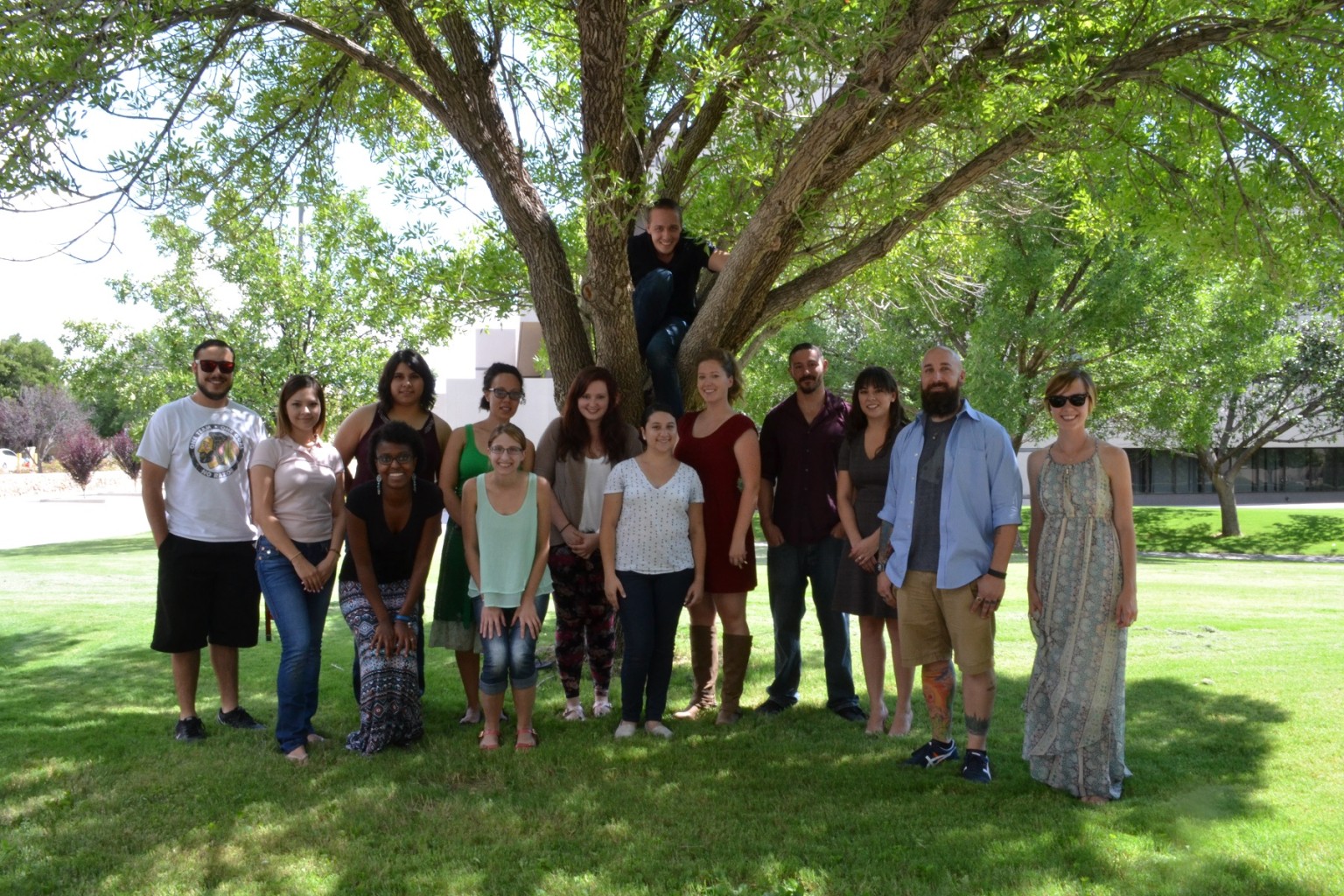 Vision Sciences Society Conference, 2015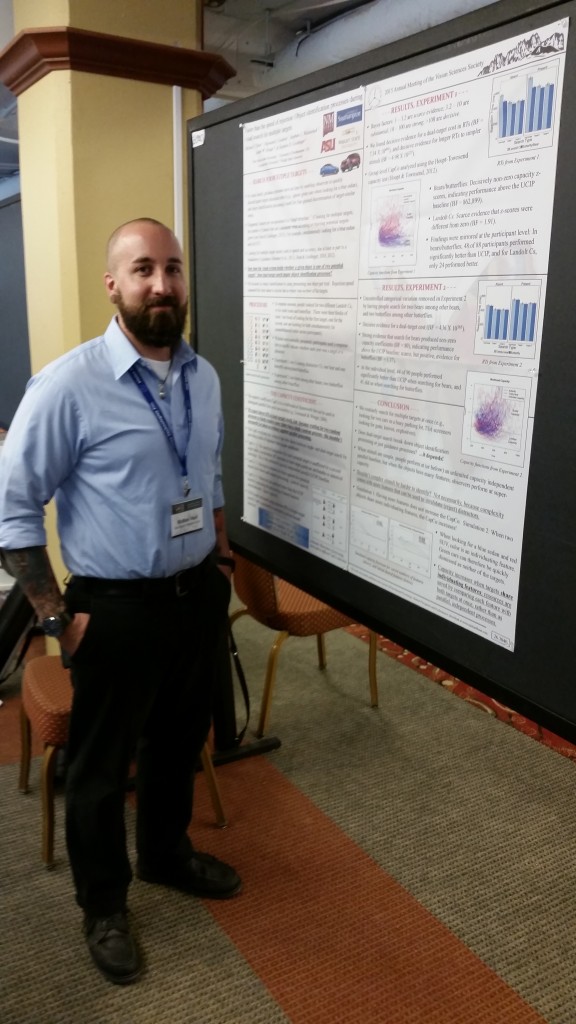 Award Ceremonies
Lab group photos, Fall 2014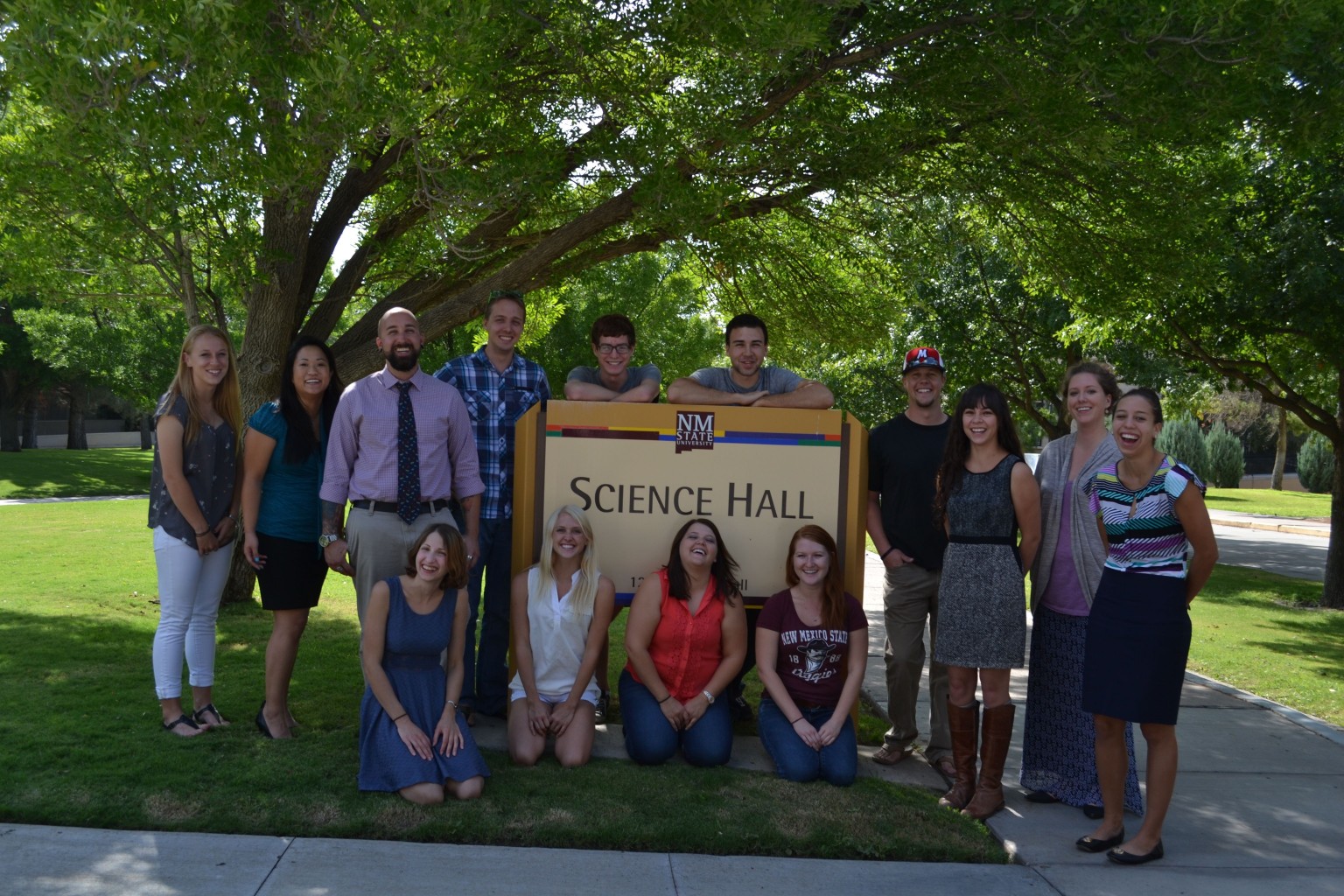 Psychonomics and OPAM, Fall 2014